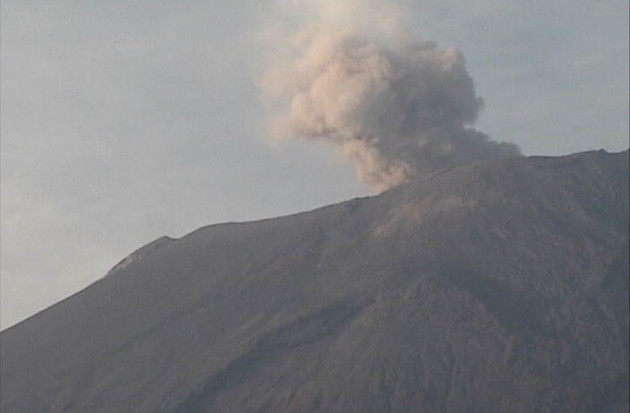 Mexican authorities have started preparing public shelters after seismic activity increased at a volcano near Mexico City.
The Popocatepetl volcano has begun spewing ash, showering large areas across the central Mexico state of Puebla.
Seismic activity has increased with steam rising a kilometre into the sky. Over the weekend, the volcano began shaking and its crater mouth glowed.
Soldiers and federal police have been deployed and a 7 sq mile area around the foot of the volcano has also been shut off.
The National Disaster Prevention Centre (Cenapred) said Popocatepetl registered three hours of harmonic tremor at high amplitude, as well as 20 emissions of low to moderate intensity, one of which had an explosive component.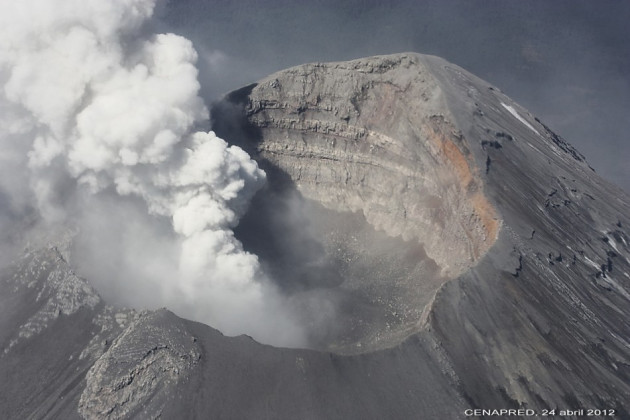 The volcano is hidden under cloud and its status has been put at Yellow Phase III, the third highest warning on the centre's seven-stage scale.
Cenapred said: "During the night, moderate to intense incandescence could be observed over the crater, as well as the emission of a continuous plume, reaching 1km high, with denser pulses containing small amounts of ash.
"This activity leads to the following likely scenarios: intermediate to high scale explosive activity, dome growth and possible lava emission; explosions of growing intensity, occurrence of pyroclastic flows, and notorious ash fall on the closer villages and in lesser amounts in the more remote places, depending on the wind direction."
Popocatepetl has produced small ash eruptions almost every day since 1994 when its current phase of activity began. The eruptions initially began strengthening two weeks ago and have become increasingly intense.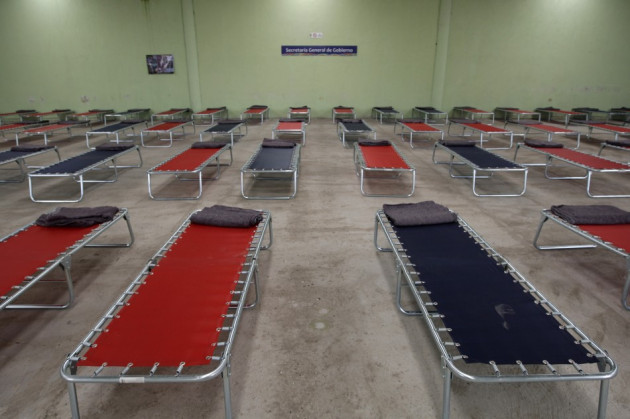 Authorities in Mexico took similar precautionary measures in April 2012 when seismic activity increased at the volcano.