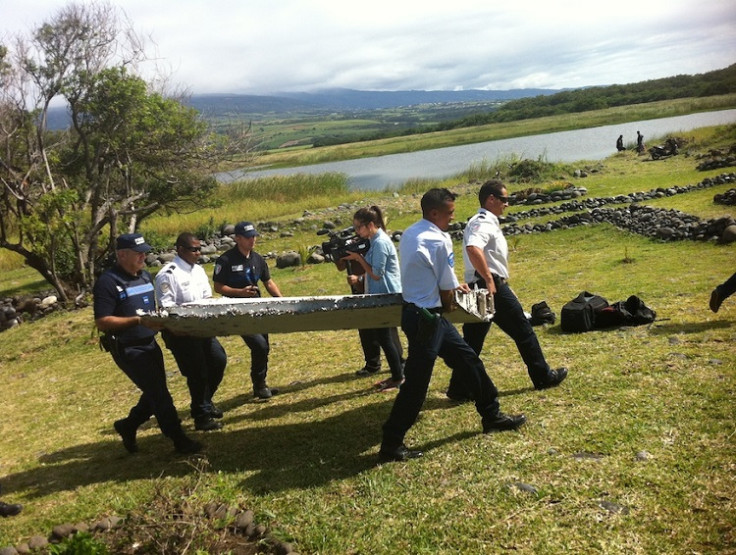 Air safety investigators say they have a "high degree of confidence" that debris washed up on the island of Reunion is from a Boeing 777 - fuelling speculation that the wreckage comes from missing flight MH370.
One expert said the wing flap, or "flaperon," had incredible similarities to that on a 777, and tests are underway to determine the identity of the plane. Malaysian experts are already flying to Reunion, off Madagascar.
Footage of the wreckage was sent to aviation security expert Xavier Tytelman by a man living in Reunion.
"I've been studying hundreds of photos and speaking to colleagues," Mr Tytelman told The Telegraph. "And we all think it is likely that the wing is that of a Boeing 777 – the same plane as MH370.
"Police in Reunion examining the wreckage say that it looks like it's been in the water for around a year, which again would fit with MH370. We can't say for certainty, but we do think there is a chance that this is it."
However, some experts are less convinced that the wreckage comes from Flight MH370, which disappeared without trace in March 2014 with 239 people on board, because the wreckage is so far from the plane's flight path.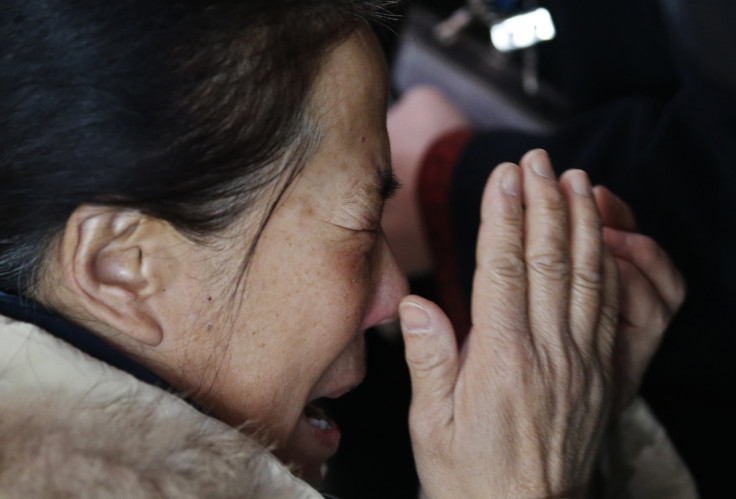 Reunion is some 6,000 km (3,730 miles) west of the vast area off Western Australia where the plane was thought to have crashed. One possibility is that the debris was transported by ocean currents.
Eric Chesneau, an air transport police officer on Reunion, said: "It is more than likely plane debris, (but) we don't know what exact part it may be."
A code on the debris will be examined over the coming days, which it is thought will provide a definitive answer on whether the debris really does come from MH370 - and help solve one of the greatest mysteries in aviation history.