It's been 500 days since Malaysia Airlines flight MH370 disappeared without trace.
But Martin Dolan, of the Australian Transport Safety Bureau, which is leading the search in the southern Indian Ocean is confident the wreckage "will be found in the next year".
The Boeing 777 veered off course on its way from Kuala Lumpur to Beijing on March 8, 2014 for reasons still unknown today. Malaysian prime minister Najib Razak said at the time it was believed the plane's transponder, which emits an identifying signal, was "deliberately disabled".
The latest data suggests it then continued for at least seven hours before crashing into the Indian Ocean somewhere alongside an area experts identified as the so-called seventh arc off the west coast of Australia.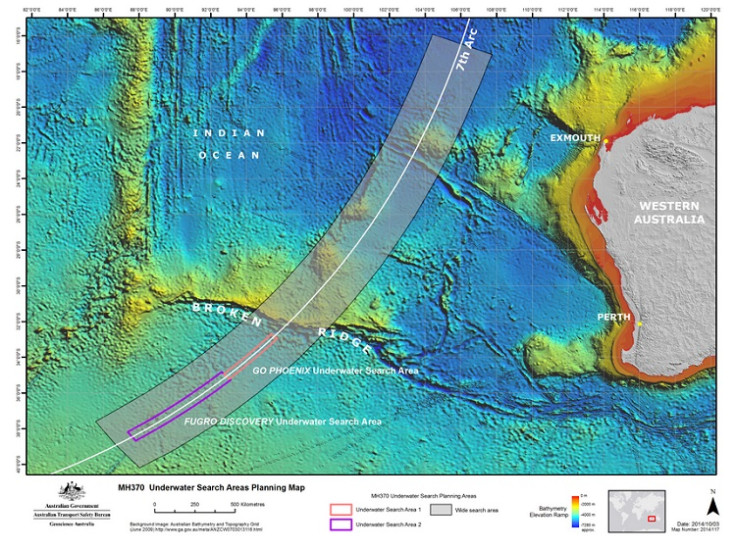 Search vessels have been scouring the ocean floor ever since, an old shipwreck has been identified but nothing pertaining to be remnants of the plane in which 239 people lost their lives.
Speaking exclusively to News Corp, Dolan said: "Once we started looking and defining the search area, it became quite clear it could take up to two years.
"We still remain confident it will be found in the next year."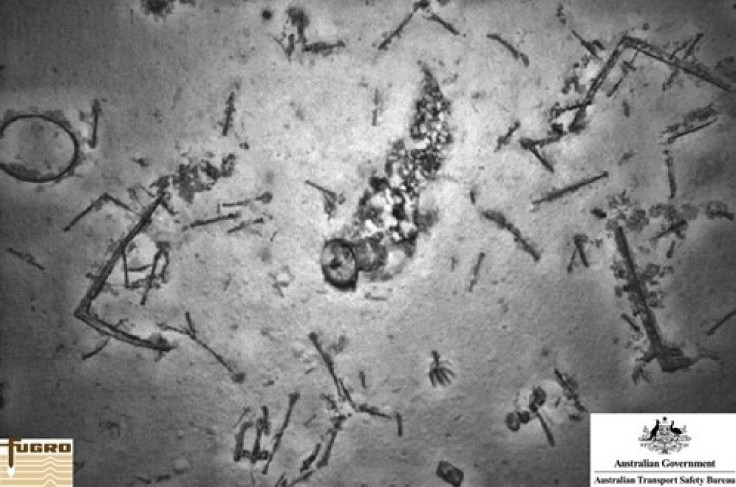 Nearly 60,000sq km have been searched so far with a remaining 60,000sq km to go.
"All the analysis we have puts the aircraft somewhere in that large search area," he said.
"We have no more information that would allow us to calculate a different area and governments accept that."
He has denied previous theories that the plane could be located elsewhere such as in the Bay of Bengal where witnesses have described seeing a low-flying aircraft over the Maldive Atolls at the time of flight MH370's disappearance.
"All the information we have puts the aircraft in this defined search area," he said.
"The crews and equipment being used are excellent and the data we're receiving is [of a quality] beyond the specifications yet.
"If we have to search the entire area, it will be completed this time next year but we expect to find the aircraft before then."
In May, Australia said it will contribute an extra £40.48m ($63.4m, €57.9m) over the next two years to locate MH370 if the plane is not found during the current official search.
Malaysia, China and Australia will continue to take responsibility for the search. So far, the 16-month investigation is estimated to have cost £71m.