MH370: France to widen search for debris around Réunion Island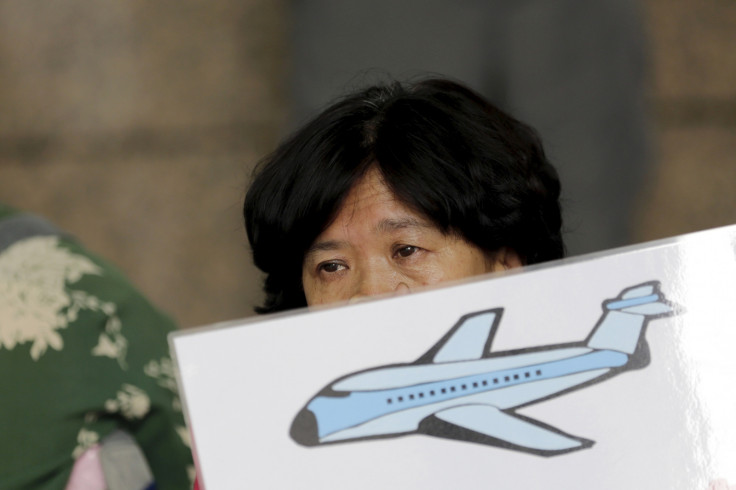 France is stepping up the search around Réunion Island for possible debris of the missing Malaysia Airlines flight MH370.
The deployed team comprising search planes, helicopters and boats will begin scouring the beaches and seas in the region on Friday, 7 August, said a statement from the French defence ministry.
The statement read: "At the request of the president of the republic and the prime minister, a decision was made to deploy additional air and sea means to detect the possible presence of new debris off La Reunion."
The government statement was jointly released by the French ministries of defence, transport and overseas territories.
Maritime units will also boost foot patrols in the region around the tiny and remote Indian Ocean island, a French territory. Local authorities working in the island district have also said they will ramp up their efforts next week.
A piece of flaperon, a wing component of a Boeing 777, washed up ashore in the island earlier and is being investigated to determine if it came from the missing Malaysia airliner. Authorities in Kuala Lumpur have expressed confidence the object is part of the aircraft, which went missing in March 2014 with 239 people on board.
Réunion, previously known as Île Bourbon, is a French island in the Indian Ocean, and administratively an overseas department of France. Located east of Madagascar, it is about 175kms south-west of Mauritius.
© Copyright IBTimes 2023. All rights reserved.