Malaysia Airlines has agreed to hand over all documents, including medical records and the pilot licence of the missing MH370 flight crew, to families fighting compensation claim cases against the aircraft operator and the lead insurer, Allianz. The airline has reportedly been refusing to share the documents for the past one year, terming them top secret.
On Tuesday (1 November), during a Federal Court Directions Hearing in Sydney with regard to compensation cases filed by the children of four MH370 passengers, the airline finally agreed to provide the records.
The children of Rod and Mary Burrows, and Bob and Cathy Lawton, represented by aviation specialist John Dawson, believe the documents will help in speeding up their case. Their claim for damages is higher than what the insurer is offering. Allianz is said to have offered payments capped at $250,000 (£203,777) for each Australian victim.
More than a year ago, payments of $50,000 per passenger were made to the victims, but the families of some victims believe that if the documents reveal incompetence and failure on the part of the airline, they could demand higher compensation.
The documents to be handed over include the most recent medical certificate held by each member of the missing MH370 crew, both cockpit and cabin crew; the most recent pilots licence held by the crew; operational notes, logs, or records held by the airline in relation to the flight; procedures for carrying dangerous goods; procedures for loss of radio contact, flying over oceans, and what to do in the event of hijacking; the operations manual for the Boeing 777, including flight deck security; and the flight plan lodged by the captain with air traffic control.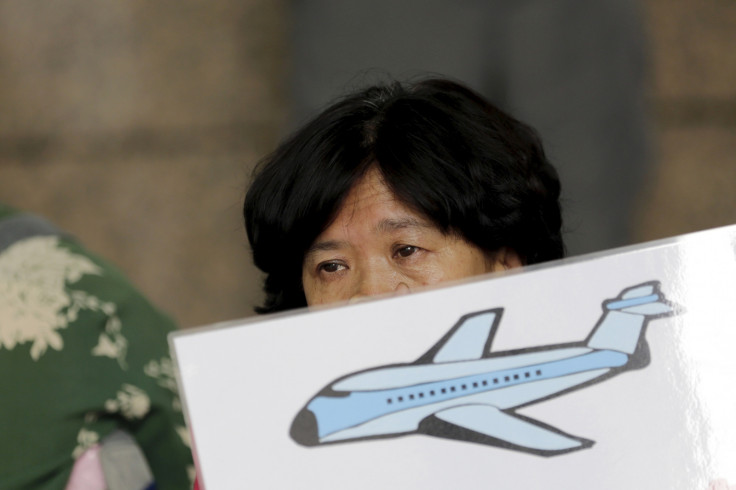 The next directions hearing in the case is not scheduled until March 2017, the Australian Broadcasting Corporation reported, noting that whether the documents will be made public would depend on the case going to trial or not.
Meanwhile, declining to comment on the issue, Allianz Australia spokesman Nicholas Schofield only said: "AGCS [Alliaz Group] can confirm its position as lead reinsurer for the aviation hull and liability coverage. The loss of flight MH370 is clearly an exceptional event but, as with all claims, we cannot comment on the details of this case, particularly in relation to matters that are before the courts."