The search for the missing Malaysia Airlines flight MH370 in the southern Indian Ocean is expected to continue in 2017 as bad weather has delayed the ongoing operations. The Australian Transport Safety Bureau (ATSB) said they will deploy drones to detect sonar contacts that were identified during previous searches.
More than 110,000 sq km of the seafloor in the designated search area of 120,000 sq km has already been scoured in the past two years, but without any success. The Boeing 777 flying from Kuala Lumpur to Beijing disappeared on 8 March, 2014 with 239 people on board.
"Due to poor weather conditions over the Southern hemisphere winter, it is expected searching the entire 120,000 square kilometre search area will be completed by around January/February 2017," the ATSB said in its latest operational update.
It also said that the weather conditions are expected to worsen later in the week, but the conditions "will not impact the search operations as no vessels will be in the search area this week".
The update further stated that search vehicle Fugro Equator had left the search area on 15 October to return to port, while the other search vehicle Dong Hai Jiu 101 is berthed at Fremantle, "undertaking resupply operations".
The ATSB added that both the search vehicles will be installed with Remotely Operated Vehicles (ROVs) for deployment once the search operations resumes.
"The ROV will be tasked to reacquire and investigate, through video imaging, a range of sonar contacts which have been identified during previous deep tow operations.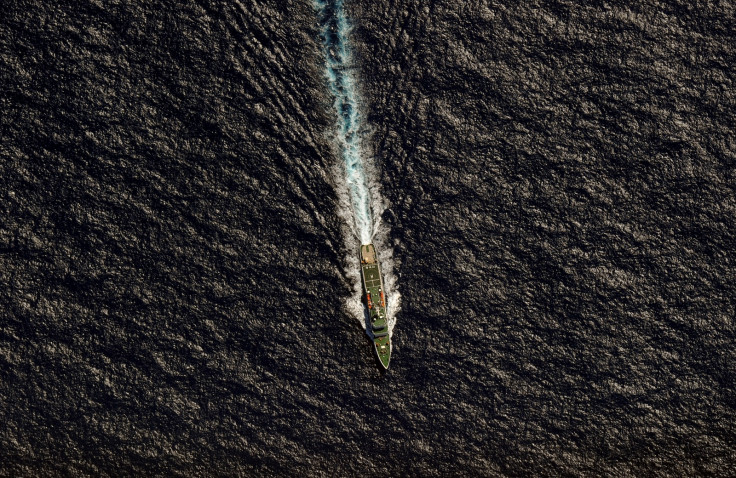 "None of the sonar contacts targeted for reacquisition exhibit the characteristics of a typical aircraft debris field and are therefore not classified as category 1 sonar contacts. However, some exhibit man-made properties and therefore must be investigated further to be positively eliminated," the ATSB update noted. It added that so far the weather conditions were not conducive for the deployment of ROVs.
It was earlier reported that a second search will also be conducted throughout the designated seafloot to see if the search vehicles missed out the plane's wreckage in the first scoop.