A friend of MI6 officer Gareth Williams, whose body was found locked in a sports bag at his London flat, has told the inquest the deceased had "no interest" in cross-dressing.
The body of Williams, 31, from Anglesey, was found in his Pimlico flat in August 2010. Police found some £20,000-worth of expensive women's clothing and shoes.
Elizabeth Guthrie, a friend of Williams since 2009, told the inquest at Westminster coroner's court that Williams kept women's clothes in his flat as a "support strategy" for his friends.
Guthrie also told the court she believed Williams to be straight and never spoke about a fear of being followed in the weeks up to his death.
Guthrie said she and Mr Williams had been planning to attend a fancy dress ball together, dressed as brightly coloured Manga characters.
She told the inquest that the collection of female clothing might have been "Gareth's attempt at a support strategy for someone. They certainly would not have been for him.
"I have a personal view that he was straight."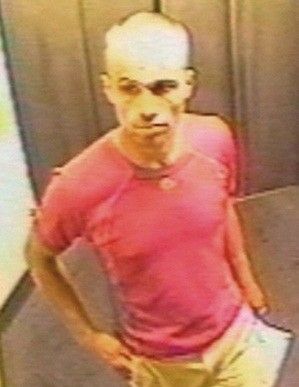 The court also heard how Williams sometimes went by another name and used a number of different phone numbers to contact Guthrie.
"He wouldn't always call me from one number and he had brought various phones," she said. "It was different numbers coming in and calling me that turned out to be Gareth's voice."
Guthrie also revealed that despite being friends who spent a lot of time together, she had never been inside Williams's flat.
Guthrie had shared a flat with Sian Jones, another friend, who gave evidence on Tuesday.
The inquest heard how fragments of another person's DNA were discovered on the bag containing Williams's body.
Detailed forensic examination found "two minor components of another contributor's DNA" on one cord toggle, as well as a small bloodstain in the fabric that was traced to the deceased.
Jones, a fashion consultant who described herself as a very close friend of Williams, described him as a very giving person who had regularly bought her clothes and handbags.
Almost 40 witnesses will give evidence during the hearing, which is expected to last eight days.