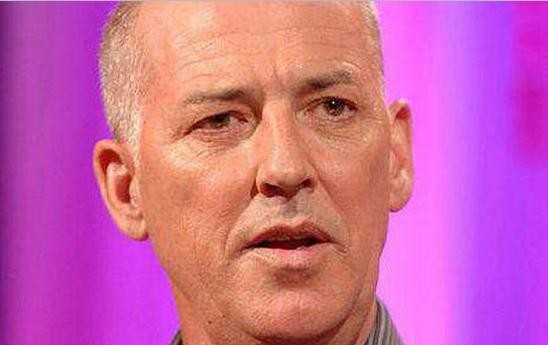 Veteran entertainer Michael Barrymore has revealed that he tried to commit suicide after struggling with depression and financial difficulties.
During a recent appearance on the celebrity edition of the Jeremy Kyle chat show, the 62-year-old star admitted that four years ago he swallowed 'too many pills' as a cry for help.
"I've been taken off to the hospital a couple of times. Pills too many pills, just chuck a load in my mouth. I bought them from the chemist. I think that was a cry for help."
Although he insisted that he has made no further attempts on his life, he said his life was a far cry from the fame and fortune he once enjoyed.
He explained: " When you're in the depths and the throes of your depression and your addiction, I end up in the corner of the room staring at the wall and it doesn't matter how big the house is or how small the flat is, you end up in exactly the same spot [thinking] what's the point?"
Barrymore was one of the highest-paid TV stars in the UK at the height of his career in the 1980s. His career collapsed in 2001 following the death of Stuart Lubbock, 31, who was found dead in a swimming pool at the star's Essex home.
Recalling the moment he found Lubbouck's dead body he said: "I just froze. That was my very first thought.
"I ran back into the house to get help, then the two boys started giving CPR and then the ambulance was called for and that in turn calls the police.
"And I was stood... just in complete shock. The first thing I did wasn't run away, the first thing I did was run to get help."
Barrymore's suicide confession comes months after he announced he was preparing to make a television comeback after a 12-year hiatus.
"I was offered something. It is actually for an acting part. The role will surprise people," he told the Mirror in September 2013.
"When I read the script I was excited and got a good feeling about it. Acting's my comfort zone.That's what I grew up doing, but comedy took over."