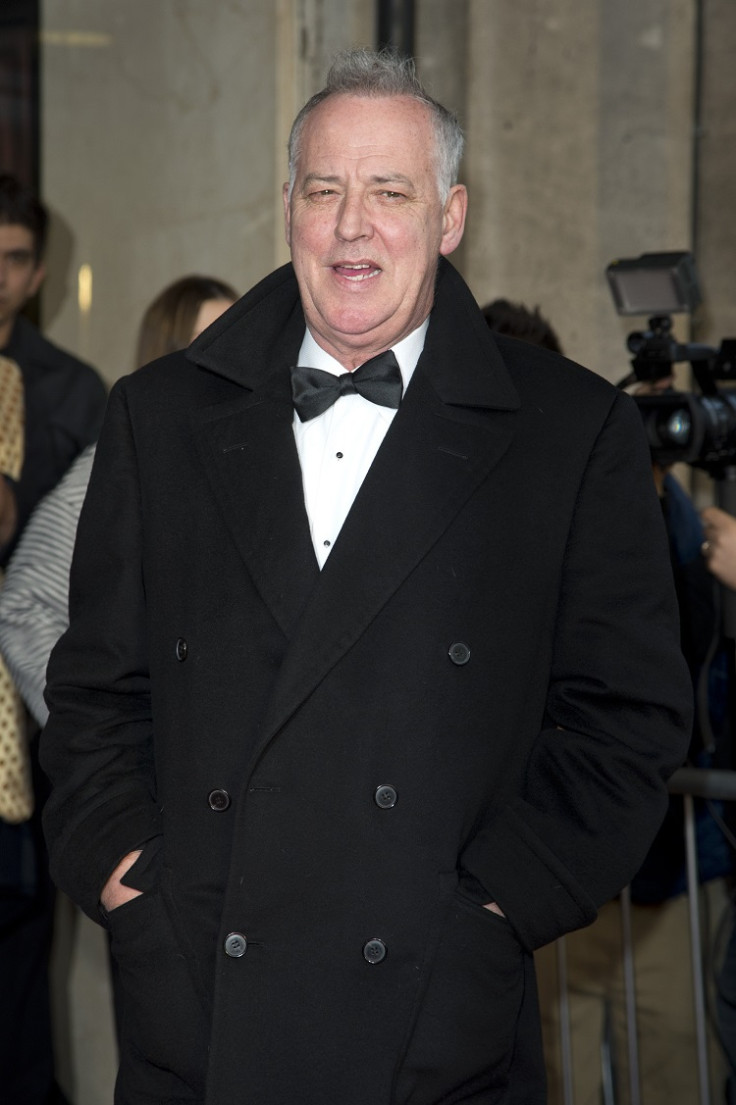 Former TV star Michael Barrymore is suing Essex Police for wrecking his career after arresting him in connection with the death of a man in his swimming pool.
The Strike It Lucky presenter is reportedly seeking damages from the police for ruining his reputation and career after he was arrested on suspicion of murder and sexual assault.
Stuart Lubbock, 31, was found dead in a swimming pool at Barrymore's then £2m mansion in Roydon, Essex, in March 2001, after he had met the TV star ­at a nightclub in Harlow.
An inquest a year later found Lubbock had severe anal injuries. The official cause of his death was drowning but other pathologists suggested asphyxia and cardiac arrest could have been caused as a result of serious sexual assault.
Barrymore and two other men where arrested in 2007 but were released without charge.
Lubbock's father Terry who has long campaigned for justice for his son, was said to be horrified at the legal bid.
"I am totally disgusted by this and I can't believe the audacity of Barrymore," he told the Daily Mirror.
"Perhaps one good thing will be if someone feels the same way I do and comes forward with new information about my son Stuart's death.
"I will never give up fighting for justice for my son."
Barrymore has revealed he attempted suicide on several occasions since his career fell apart.
He now volunteers at Tomlins garden centre in Essex, stacking shelves.
An Essex Police spokesman said: "As civil proceedings are currently ongoing it would be inappropriate for us to comment."