Michael Bolton banned from every Sainsbury's supermarket in the country
Surrey man barred from over 1,400 supermarkets across the UK.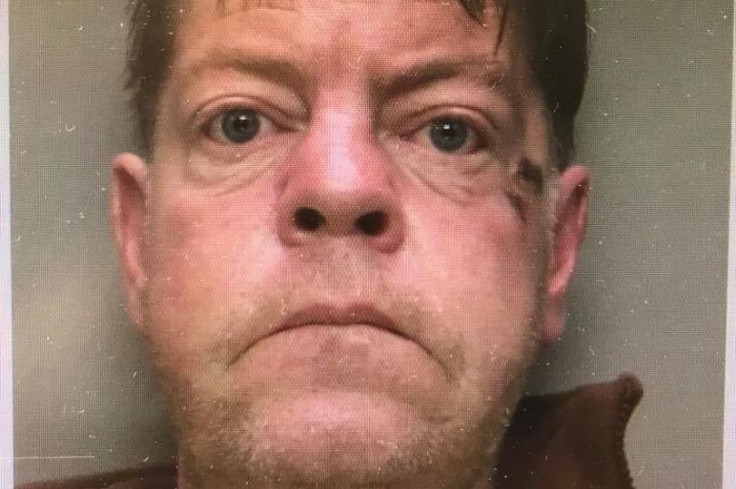 A 51-year-old man from Surrey has been banned from shopping in more than a thousand supermarkets across the UK after a magistrate found that he had "engaged in behaviour that caused or was likely to cause harassment, alarm or distress" to others.
Michael Bolton of Mill Lane in Hurts Green, Surrey, appeared at Staines Magistrates Court on Thursday 28 September where he was handed a Criminal Behavioural Order (CBO).
He was also slapped with a five-year ban between the court proceedings and the same date in 2022, banning Bolton from entering all 1,412 branches of Sainsbury's in the UK as well as an additional five local supermarkets.
The CBO also stated that Bolton must not behave "in a manner or incite others to behave in a manner, either verbally or physically, which would cause or be likely to cause, harassment, alarm or distress to another person in the district of Tandridge".
On top of the ban, the criminal order also prohibits Bolton from exposing his genitals or urinating in public as well as boarding a local bus without the correct amount of money or boarding while under the influence of alcohol.
Members of the public who see him breaking any of these orders have been urged to contact the police by dialling 101.
© Copyright IBTimes 2023. All rights reserved.