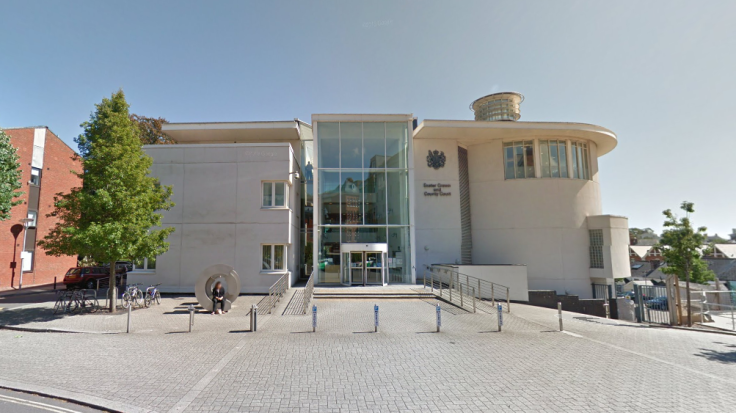 A 50-year-old father who repeatedly raped his daughter, sexually abused his stepdaughter and subjected his two sons to physical abuse has been sentenced to 30 years in prison. The man, from Redruth, Cornwall, was jailed for his decades-long campaign of abuse.
The Exeter Crown Court jury head how the four children were systematically beaten and abused over a 22-year period, between 1987 and 2009. The children could be beaten for dropping a can of cola or wetting the bed.
The kick boxer reportedly forced his sons to fight each other against their will and threatened to beat them if they refused.
The abusive father would force his children to drink washing up liquid if they said something he did not like and would shot them with a BB gun.
He repeatedly raped his daughter between the ages of eight and 10 and sexually abused his stepdaughter between the ages of six and 10, the court heard. According to Metro, the man brutally attacked his wife, leaving her permanently disfigured.
After attacking his wife, he forced his children to clean up the blood from his bedroom. He also did not allow his children from getting medical help in order to cover up his attacks.
The man, who cannot be identified for legal reasons, was found guilty of five counts of rape, 11 of indecent sexual assault, one of wounding and 14 of child cruelty. Judge Robert Linford dubbed the man a "manipulative sadist," the Mirror reported.
"This is the story of lost childhoods and also a story of the most sadistic and wicked abuse," Linford said. "You have entirely destroyed the lives of these children, as is clear from their victim personal statements and the evidence which they were forced to give by your pleas of not guilty."
He added: "It was hateful and extreme abuse."