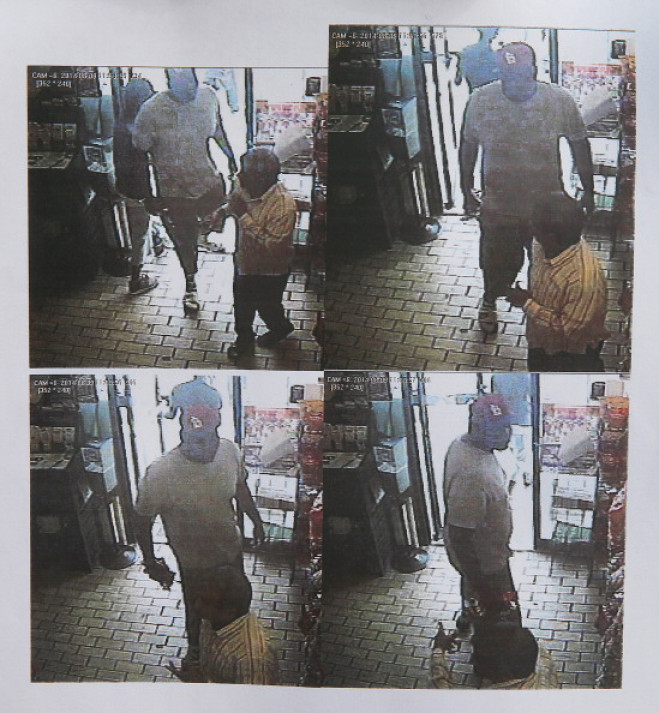 On 11 February, 2014, Darren Wilson, accused of shooting the 18-year-old Michael Brown, was presented with a commendation for his "extraordinary effort in the line of duty", Yahoo News have reported.
Photos from Darren Wilson's father,, John Wilson's Facebook page, and the Ferguson City Council meeting minutes confirm the award.
"Very proud of my son, Darren Wilson on his receiving a Commendation from his Police Department," posted John Wilson. "Congratulations Son."
Soon after Yahoo News confirmed the news and published screenshots of the images posted on John Wilson's Facebook page showing Darren receiving the commendation, the account was deactivated.

Yahoo News takes a bold stand and releases a photo of Officer #DarrenWilson. pic.twitter.com/TRicHZRXSo

— Karεn Ciѵil (@KarenCivil) August 16, 2014
Upon contacting the family, Tony Wilson, Darren's stepmother and John Wilson's wife answered the phone saying: "We're not talking to anybody, thank you," reported Yahoo News.
A jolted John Wilson apparently turned to his Facebook friends four days ago, requesting their support without mentioning his son's name.
"Dear FB friends, Our family is in need for prayers to be sent up for a family member. Circumstances do not allow for us to say anything further. Please pray with our family in mind. Put a covering of protection over our family member please.
"When something is 'out of control' it is merely out of your control — not God's!"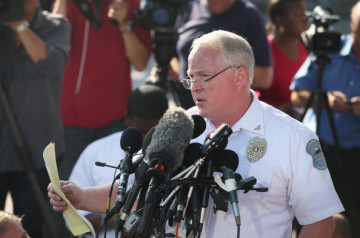 Referring to Darren Wilson, Ferguson Police Chief, Thomas Jackson, said on Friday (15 August): "He never intended for any of this to happen. It's devastating, absolutely devastating. He has been an excellent officer for the police department."
Jackson further noted that Darren has no history of past disciplinary action and described him as a "gentle man."
Darren Wilson is currently on a paid leave till investigations reach a conclusion.
The entire document from the 11 February City Council meeting can be found here: City of Ferguson, Missouri, City Council meeting minutes