Michael Fassbender talks about playing 'morally ambiguous' Callum Lynch in Assassin's Creed movie
Assassin's Creed movie hits the theatres on 21 December.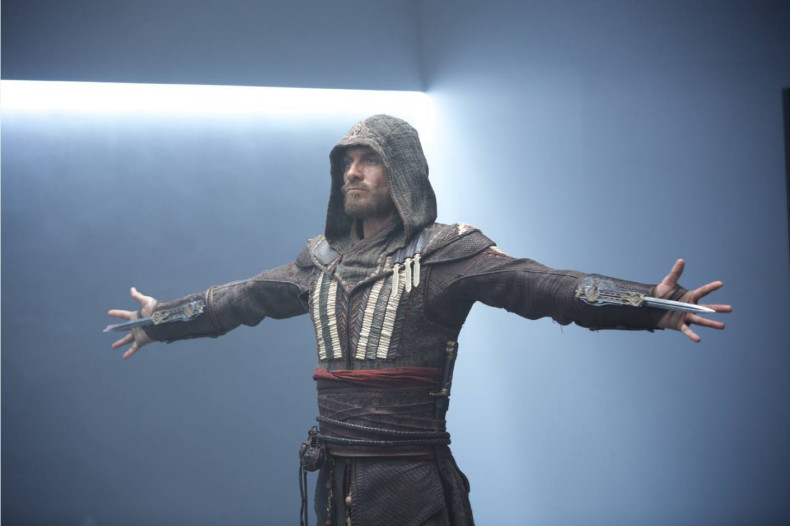 Michael Fassbender has opened up about playing Callum Lynch aka Aguilar in his upcoming movie, Assassin's Creed. According to the X-Men actor, his film, adapted from the video game of the same same, is nothing like the Star Wars movie.
Fassbender in an interview with Empire Magazine said, "It's not like Star Wars, where you've got the light side and the dark side. This is very ambiguous morally."
"Both of these parties – the Templars and the Assassins – are hypocritical at certain points. There are not clear-cut good and bad characters. I think it's a little more provocative for an audience to see that. You know, 'Should I be feeling that? Should I be backing this character?' That's always fun," the 39-year-old actor explained about his character.
Fassbender spoke about the concept of DNA memory that the film explores, and claimed that he has an interesting ancestor of his own: Irish revolutionary and politician Michael Collins. He said, "Well, that's what my grandfather maintained. My mother says, 'You have to stop telling people!' because I don't think there's actually any proof..."
Along with Fassbender, the movie also stars Marion Cotillard, Jeremy Irons, Brendan Gleeson and Michael K. Williams. Assassin's Creed film is set to hit the theatres on 21 December.
The official synopsis for the movie reads as follows:
Through a revolutionary technology that unlocks his genetic memories, Callum Lynch (Michael Fassbender) experiences the adventures of his ancestor, Aguilar, in 15th Century Spain. Callum discovers he is descended from a mysterious secret society, the Assassins, and amasses incredible knowledge and skills to take on the oppressive and powerful Templar organization in the present day.