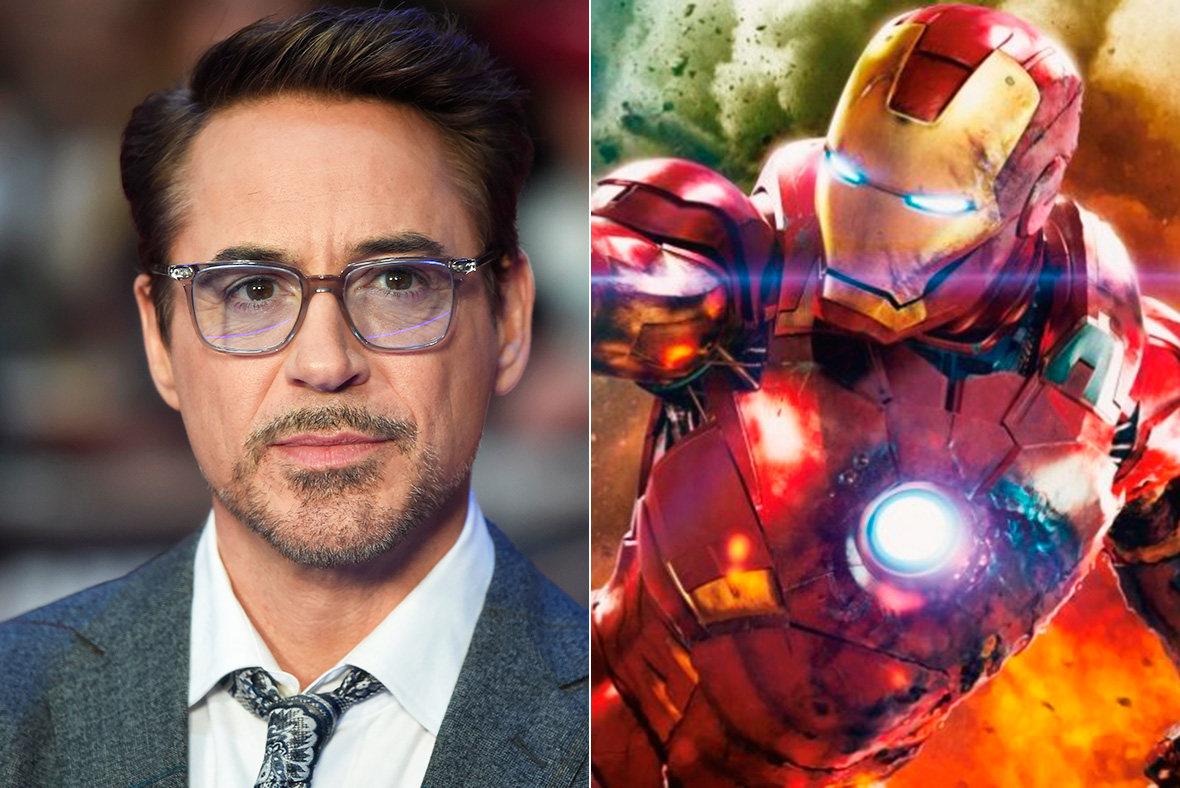 Robert Downey Jr is thankful for his Avengers family. The Iron Man actor took to social media to share a post featuring an animated image of the Avengers family at the dinner table, enjoying a Thanksgiving meal.
Alongside the image, the Iron Man actor wrote, "Getting along with family can be difficult, but let's be thankful for love, even when it includes disagreement. Happy Thanksgiving, everyone. (Credit: @legal.fangirl)."
The image features Hulk standing in a cooking apron, as Iron Man serves a big turkey on the table. Sitting on his right side are Nick Fury, Black Widow and on to his left are Phil Coulson, Scarlet Witch and Captain America. Opposite Iron Man are brothers, Thor and Loki, eyeing each other in "disagreement" as Hawkeye looks on towards the feuding Asgardian siblings.
The actor was last seen in Captain America: Civil War, which ended with a big dent on the relationship between former allies — Iron Man/ Tony Stark and Captain America/ Steve Rogers — and the Avengers divided into two separate teams.
Downey will reprise his Iron Man role in Spider-Man homecoming, and Avengers: Infinity War. Civil War and Infinity War director Anthony Russo previously in an interview with Independent teased the consequences of Tony Stark and Steve Rogers' fall out.
Russo said, "There's a writing adage that says "write yourself into a corner." My brother and I have always loved that adage. That was one of our favourite things about Civil War — that it ended in a difficult place where it's hard to imagine what the road forward exactly is for both Tony Stark, Steve Rogers and these two sides that have suffered the consequences of this division."
Downey returns as the superhero in Avengers: Infinity War, which is set for release on 4 May 2018, and will play mentor to Tom Holland's spidey in Spider-Man: Homecoming, which will release on 7 July 2017.