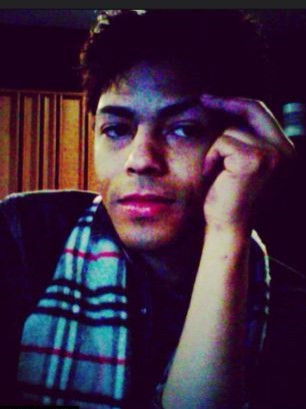 The results of a DNA test to prove whether singer Brandon Howard is the biological son of Michael Jackson have been reported as positive.
The findings were revealed during a live press conference broadcast on FilmOn. TV attended by the doctor who gathered the DNA for the test, TMZ reports.
Opening the envelope containing the DNA results Dr. Goodman said: "This is the DNA evidence. It's sealed. It's by a company in Washington DC. I have a piece of paper in front of me which is a DNA medical lab result ... and it says in here the probability of parenthood is 99.9%. I think we have the proof."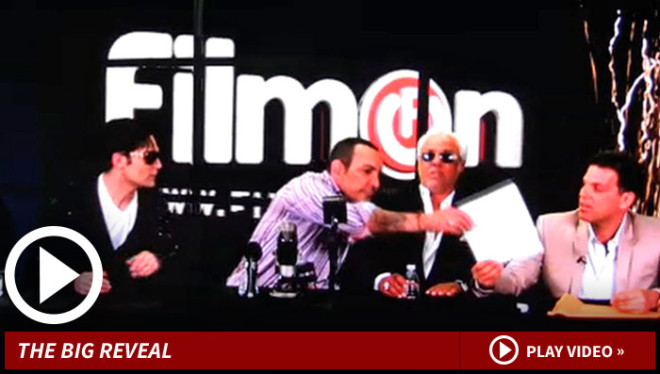 The test results obtained by Alki David and his company, FilmOn.com claim that Brandon Howard is almost certainly Jackson's son. The labs where the tests were conducted were reportedly based in Utah and in Ireland.
David told TMZ Live he received Jackson's dental impressions from a Beverly Hills doctor that he got at an auction. The impression is 30 years old, but David says its filled with DNA.
Brandon, who now goes by the stage name B Howard was not present for the announcement, steering clear of the spectacle, but David said Howard's DNA had indicated a clear match up.
"This is history in the making. This is the only known living son of Michael Jackson," said David.
Before the announcement the panel of guests including Howard's manager debated whether they believed that Howard could be the King of Pop's love child.
"He looks too much like Michael Jackson, He acts like him," said the doctor.
"Brandon was born in 1981. His mother was Miki Howard. She was being managed by Joe Jackson the father of the Jackson clan. And Miki's nickname was Billie. If you recall the song Billie Jean it all starts to become clear," explained David.
Child actor Corey Feldman was also present at the press conference. A close friend of Jackson, who he first met on the set of The Goonies, Feldman said that he feels that Howard could be Jackson's biological son.
"Personally, I do think he is. It felt like Michael was walking into my house again. I've never met two people alike. That said - I'm not a doctor."
"Brandon has never said he wants to go after the estate for money. No matter what he has the spirit of Michael Jackson. He walks like him, he talks like him, he moves like him. That's what is so astounding," he added.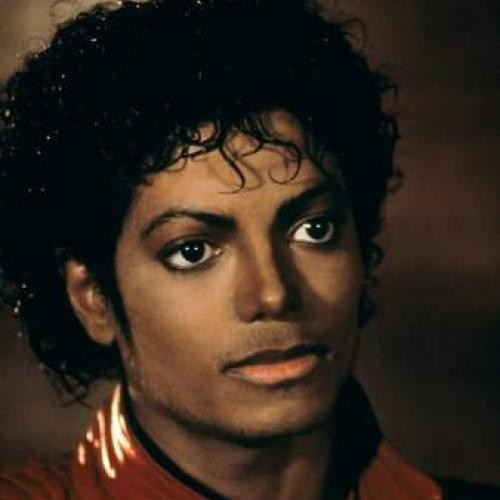 Feldman revealed that Howard had close and ongoing professional relationship with the Jackson family.
"He's written and produced for T3, Tito Jackson's son's band, he's been involved with multiple Jackson works over the past few years. It's not been denied that he's part of the family, we just don't know what part of the family."
Further adding to the speculation regarding Howard's associaton with the Jackson clan, David added: "I found a picture of the four Jackson brothers and who was standing between them? B Howard. And that for me speaks volumes."
The guests claimed that, unlike previous people who have claimed to be the offspring of the King of Pop, Howard has no interest in Michael Jackson's estate, nor in publicity and did this for his own personal reasons "because he wanted to know who his Daddy is."
The authenticity of the DNA test is yet to be officially verified.