Michael Jackson's daughter Paris Jackson has defended her late father over claims child porn was found at his Neverland Ranch in 2003. A leaked police report details disturbing items allegedly discovered during a raid at the singer's home with animal torture and injured children among the indecent images listed.
According to Radar Online who released the documents, the Thriller singer's shocking collection of child porn was uncovered by the Santa Barbara County Sheriff's office after a search of Jackson's Los Olivos, California property in November 2003. Responding to the revelations, Paris, 18, tweeted on 21 June: "Unfortunately negativity will always sell. I urge you all to ignore the trash & the parasites who make a career trying to slander my father."
She continued: "The most pure people are always torn down. It will continue to be proven that my beloved dad has always been and forever will be innocent." She later shared a photo of her father from his Scream music video raising his middle finger.
In a lengthy statement, The Michael Jackson Estate also defended the Billie Jean hitmaker, highlighting his charitable efforts before his death in 2009. It said: "Seven years ago this coming Saturday, the world lost an amazing artist and humanitarian devoted to helping children in need in all corners of the world. Michael Jackson's fans, including the Executors of his estate, prefer to remember the wonderful gifts Michael left behind instead of having to once again see his good name dragged through the mud by tabloid trash."
The estate continued: "Everything in these reports, including what the County of Santa Barbara calls 'content that appears to be obtained off the Internet or through unknown sources' is false, no doubt timed to the anniversary of Michael's passing.
"Those who continue to shamelessly exploit Michael via sleazy internet 'click bait' ignore that he was acquitted by a jury in 2005 on every one of the 14 salacious charges brought against him in a failed witch hunt. Michael remains just as innocent of these smears in death as he was in life even though he isn't here to defend himself. Enough is enough."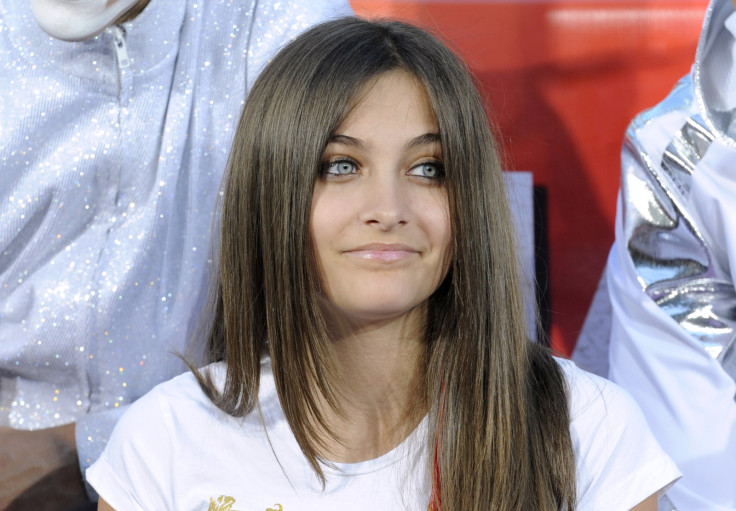 Jackson, who died at the age of 50 after taking a lethal dose of anaesthetic propofol, was acquitted on all charges of child molestation in 2005 following a highly-publicised trial. An investigator with knowledge of the raid on Jackson's home, told Radar Online of the authorities' discovery: "The documents collected by the Santa Barbara County Sheriff's Department paint a dark and frightening picture of Jackson.
"The documents exposed Jackson as a manipulative, drug-and-sex-crazed predator who used blood, gore, sexually explicit images of animal sacrifice and perverse adult sex acts to bend children to his will. He also had disgusting and downright shocking images of child torture, adult and child nudity, female bondage and sadomasochism."
Jackson had been plagued with multiple accusations of child molestation throughout his career and is believed to have paid out more than £100m to silence his alleged victims.