Michael Jackson's teenage daughter Paris lashes out at Wendy Williams: 'Enough of her bulls**t'
The 19-year-old model's latest tweet is in response to Williams' post about Blanket's guardianship.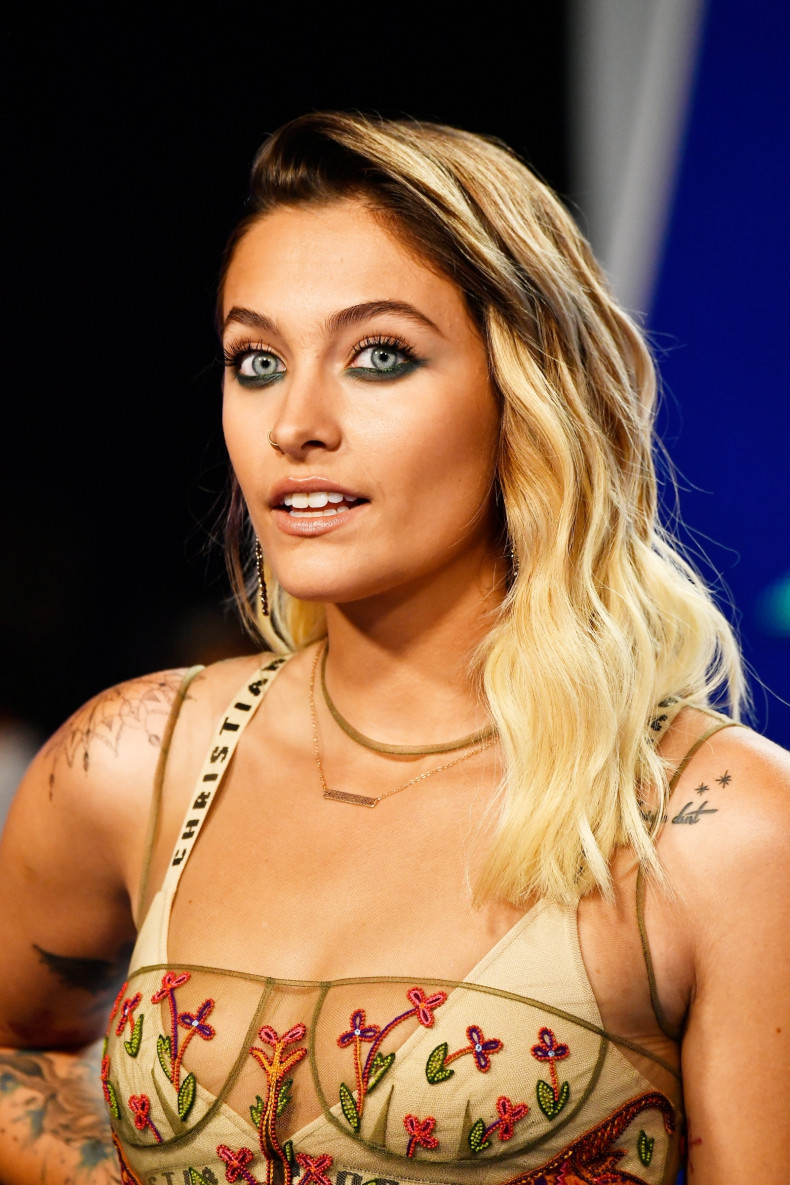 Paris Jackson seems to be in no mood to let Wendy Williams' comments about her famous family pass. Most recently, the teenage daughter of late pop icon Michael Jackson went brutally sarcastic on social media as she responded to the talk show host's tweet about the "latest Jackson family drama".
Slamming the 53-year-old TV personality over her constant interest with the Jacksons, Paris wrote, "Your obsession is a little unhealthy, maybe even toxic."
"I'm sure there are plenty of qualified professional psychiatrists you can seek out," the 19-year-old model added in response to Williams' gossip post which asked her Twitter followers, "Have you heard the latest Jackson family drama?"
The tweet referenced recent reports that claimed Katherine Jackson – mother of the King of Pop – had filed legal documents to surrender the guardianship of her 15-year-old grandson, Blanket.
"Katherine is no longer needed to fulfill the duties that were necessary when joint-guardians were appointed," the legal documents mentioned, as per ET Online.
While The Wendy Williams Show host was not the only one to report the news on various social media channels, her tweet particularly invoked the ire of the teenager.
In the same Twitter thread, when a user mentioned Williams' recent fainting episode on her show, Paris couldn't help but take another potshot.
"Looks like someone from above had enough of her bulls**t and decided to clock her for not keeping his kids' names outta her mouth. O well," the young actress shared alongside a funny GIF of a girl shrugging her shoulders.
Paris and Williams' war of words, however, is not a recent development. It all began when the actress-cum-TV show host called out the model on her self-titled show, suggesting that she "has not made her mark on her own".
Not one to keep quiet, Paris shot back at the time, tweeting at Williams, "She seems to think about the family a lot considering she makes all these claims about us. Why are we on her mind so often?"