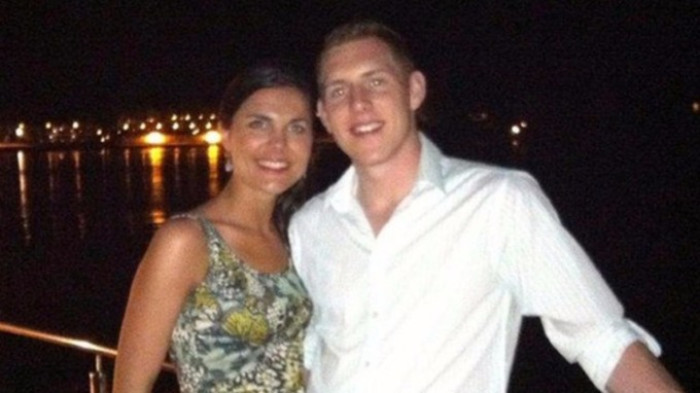 The husband of a Northern Ireland teacher who was strangled 12 days into her honeymoon has returned to Mauritius to appeal for help catching her killer. Michaela and Jon McAreavey were staying at the four star Legend Hotel in January 2011 when the body of 27-year-old Michaela was found in the bathtub. She had gone to the room during lunch to get some some biscuits.

In 2012, two former hotel workers, Sandip Moneea and Avinash Treebhoowoon, were charged with Michaela's murder but were found not guilty after a high-profile trial. Police then launched another investigation but failed to solve the crime. Now an elite task force has been established in a bid to catch the killer or killers and a phone line has been set up for Mauritians to provide information.
McAreavey, who fears the investigation has gone cold, has issued a 2m Mauritius rupee (£43,000, €50,000) reward for information leading to a conviction. The amount is about double the Mauritius average annual wage.
McAreavey, who remarried in September 2016, travelled to the island with his sister Claire and Michaela's brother Mark. On Monday (3 April) the group met Mauritius Prime Minister Pravind Jugnauth. He made the fresh appeal at a press conference in Port Louis today (4 April), telling reporters he didn't believe enough had been done by authorities to find the murderer.
"Over the past six and a half years our resolve to win justice for Michaela remains undiminished," said McAreavey. "We believe we have given the Mauritian authorities every chance to deliver on their very public promise that justice would be done.
"However, until this visit the reality falls far short of that and as the years have passed it appears that the unofficial policy has become one of 'out of sight – out of mind."