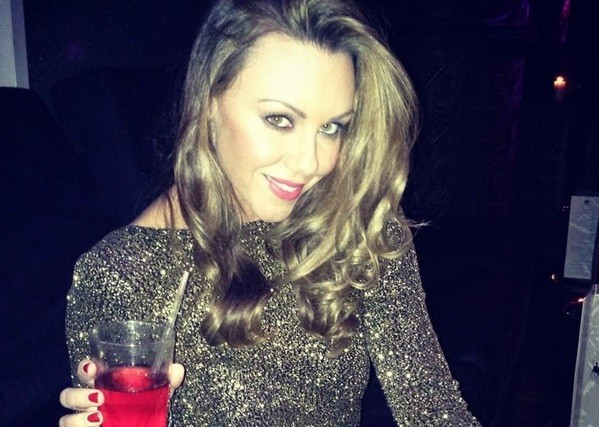 Michelle Heaton is recovering after undergoing a double mastectomy.
The former Liberty X singer thanked fans for their support after coming round from the preventative surgery.
She informed her fans on Twitter that although she was "very sore and disorientated" the operation had gone well.
"Thank u for all your lovely tweets. It went well, but I'm obviously very sore & disorientated still. I have the best doctors & husband Eva!x," she told her 128,000 followers .
Heaton also used the microblogging site to thank Lorraine Kelly and This Morning for flowers, and her colleagues at Closer magazine for sending her cupcakes.
The 33-year-old mother-of-one revealed in October that doctors had diagnosed her with the genetic mutation BRCA2 gene which increased her chances of developing breast cancer.
The reality star had all her breast tissue removed in a 13-hour long operation.
She told the Lorraine show: "Having such a high risk of breast cancer... It's not 80 percent [risk factor] but every day that goes past I'm constantly feeling my breasts.
"I'm looking for things that aren't even there. I'm worried, I'm looking for side effects and I just think that preventative surgery is the best option for me.
"It's not for everybody but talking to other women and talking to people who have gone through it and talking to women who didn't have the preventative surgery but later contracted cancer, is enough for me to realise that this is the best option for me."
Earlier in 2012, former X Factor judge Sharon Osbourne had a double mastectomy she was diagnosed with the cancer gene.
The 60-year-old wife of rocker Ozzy said that although the decision was difficult, it was a "no-brainer" after she was told of the risk.