Michelle Williams is currently in talks to play the lead role in the upcoming Janis Joplin biopic, which will be helmed by James White director Sean Durkin. The film, titled Janis is based on the book Love, Janis, which was written by the iconic American 60s rock and roll singer's sister, Laura Joplin.
The book is based on letters the Cry singer wrote to her family and friends and follows her rise to become one of best known faces of Woodstock Festival. It documents her quick rise to fame and her addiction to drugs and alcohol.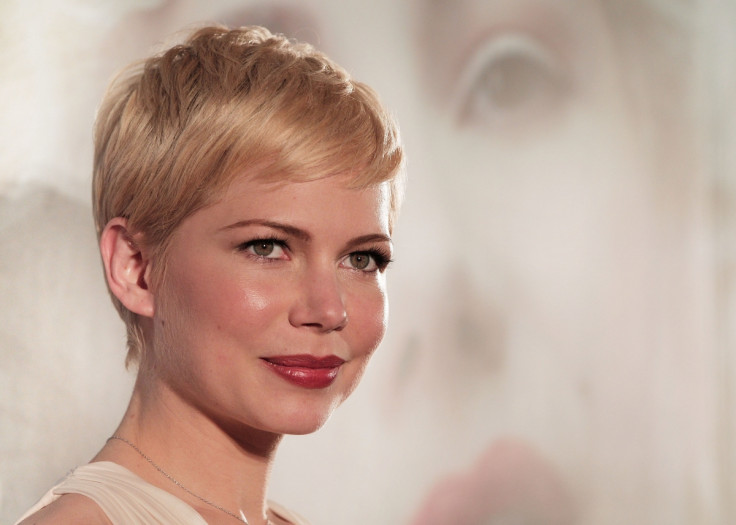 Joplin died from a heroin overdose in 1970, at the age of 27. Her early demise led to her induction into what many call the 27 Club – a list of singers and musicians like Brian Jones, Jimi Hendrix and Jim Morrison who all died at the same age either from drug overdoses or suicide.
According to Variety, Janis, the film is being produced by Peter Newman and Durkin's partners at Borderline Films, along with Uncommon Productions, Interal, and Seven Hills Productions. However, it is not the only production being made on the life of the Mercedes Benz singer. Renee Zellweger, Amy Adams, Zooey Deschanel and Broadway star Nina Arianda have also been considered for the role in various similar projects over the years.
Meanwhile, Williams is keeping herself busy with a range of promising projects. Her performance in Manchester By The Sea, which Amazon opens in November, is being considered in the Oscar race and she was recently nominated for a Tony award for her work in the play Blackbird. She also plays a key role in the Kelly Reichardt-directed film Certain Women which hits cinemas on 14 October.
Williams is currently prepping for The Greatest Showman On Earth – a Fox musical about circus impresario PT Barnum that stars Hugh Jackman, filming for which will begin next month.