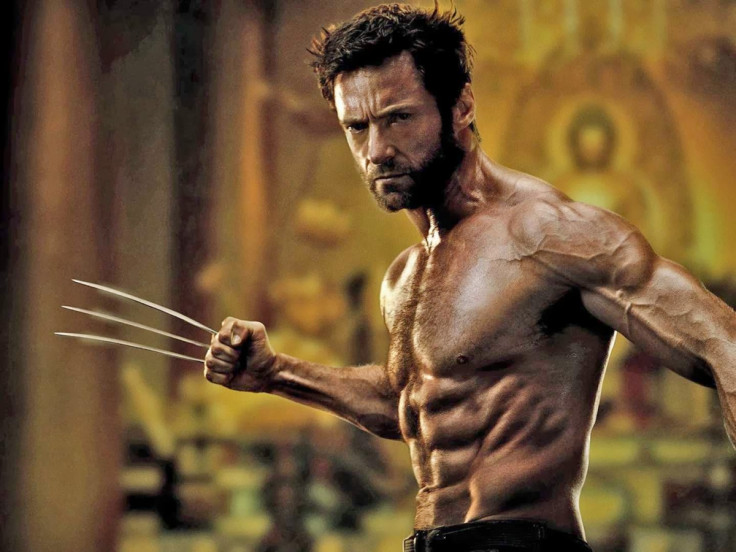 X-Men fans will soon be getting updates about Logan as Hugh Jackman has teased that "some stuff" will be released in the next few weeks as the filming has been completed for Wolverine 3. The highly anticipated movie is in the post-production stage now.
"We've finished shooting. I just saw [director] James Mangold today. He's editing away and finishing that. There's going to be some stuff coming out in the next week or so. That's all I'll say. I'm not good. I'm the kind of person who tells everybody everything,' he told ET Online.
His remarks have sparked rumours of an upcoming trailer or teaser of the third sequel of the mutant movie. The third sequel in the Wolverine series is highly anticipated especially after the lacklustre response to X-Men: Apocalypse. Sir Patrick Stewart is rumoured to return to the sequel to reprise his role as Charles Xavier aka Professor X.
As of now, nothing much is known about the plot of the X-Men movie. This will be the last adventure journey of Logan, and Jackman promises a very different plot that was not done before in any of his previous Wolverine movies. "Basically it's going to be different. Very different in tone and hopefully to anything we've done," he added.
In so far as the plot is concerned, rumours are abuzz that the movie will go the comic book way and narrate the Old Man Logan story where a supervillain has almost wiped off all superheroes. Hence the adamantium-clawed badass mutant is the only hope for humanity.
In the comic book, Logan must stop the villain from accessing and misusing 'Weapon X', the programme that created Wolverine. Speculation is high that a Logan clone, named mutant X-23, will be created to counter his fierce power. But as long as Fox remains silent on the plot, these are just theories.
Wolverine 3 hits theatres in the US on 3 March 2017.