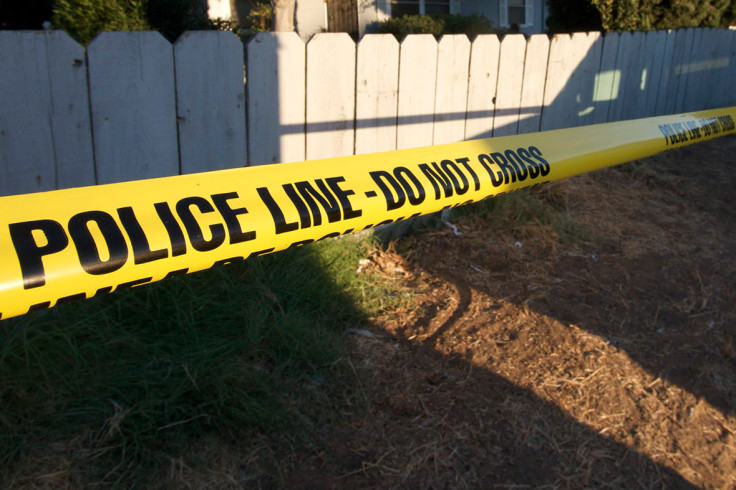 Authorities in Chippewa county, Michigan, have said that a 12-year-old boy repeatedly stabbed a man in the back after the man violently threatened his mother.
A release from Chippewa County Sherrif, reported by Fox UP, said the boy attacked the man after he fired several gunshots into the ground during a domestic violence incident at their home on Sugar Island.
After the stabbing, Sherrif Michael Bitnar said that the son and his mother ran from the house with evidence suggesting that the man fired several shots in their direction. The man and the child are not thought to be related.
Authorities said officers were called at midnight about the incident and located the mother and son who were both safe. The suspect, as yet unnamed, was later caught and taken to hospital for treatment and is being held in custody as investigations continue.
IBTimes UK reached out to Bitnar for information on the case but did not recieve a reply by the time of publication. A Fox Up report said investigators were pursuing charges of felonious assault, felony firearm possession, reckless discharge of a firearm and aggravate domestic assault.
In an email to the New York Post, Bitnar confirmed the incident and added: "As you can imagine, this investigation has many moving parts and when it is complete, it will be sent to the prosecutor's office for review for charges."
According to an old fact sheet from the National Coalition Against Domestic Violence, four in ten women seen in certain emergency departments for assault injuries were there because of violence from an intimate partner.