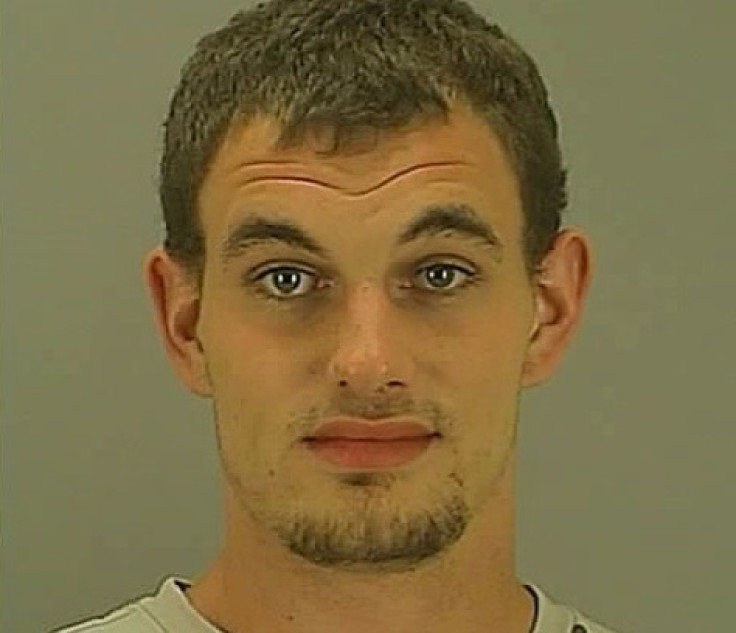 Police in Michigan described the moment a suspected drug addict dialled 911 to request a sniffer dog to help find his heroin as one of the "most bizarre" incidents they have had to deal with.
Joseph Murphy, 20, is accused of calling the emergency services to request a police dog in January. When asked by the operator why he needed one, Murphy responded; "She stole heroin from me."
When officers arrived to speak to Murphy, body-worn cameras show Murphy telling officers that a woman had stolen money from him.
One officer then asks: "What's this about the heroin because we were told she took your heroin?" Murphy gives a barely coherent response of "I believe she... she won't admit to me."
Murphy can then can be seen pulling a small bag containing brown substance from inside his trousers.
Bath Township Police Chief Mike McNeely told News 5 the 20-year-old did not "really know what he was doing" when he was speaking to the officers.
McNeely described the phonecall Murphy made as "pathetic" and highlights the "out of control" opioid epidemic. Murphy was arrested and taken to Bath Township Police Department. He is expected to face felony drug possession charges after test results from the brown substance are returned.
Murphy is no stranger to run-ins with police. Earlier this year, he made national news after he urinated one a Florida trooper's leg while he was in detention after being arrested for disorderly conduct on a Disneyland property on New Year's Day.