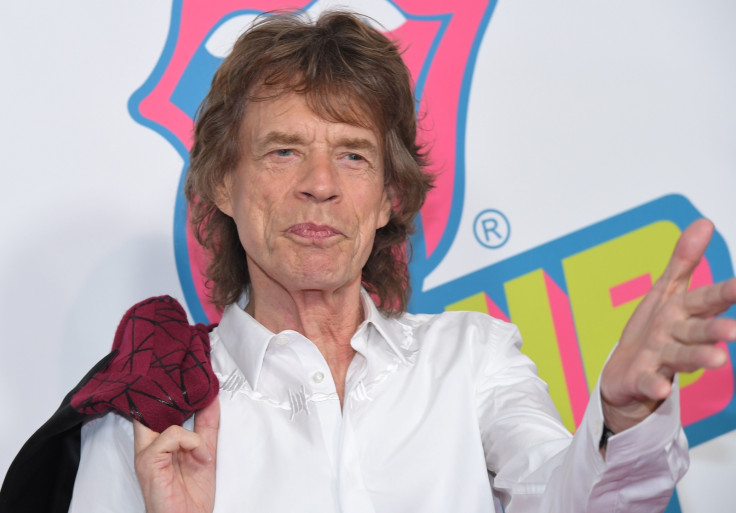 The Rolling Stones rocker Mick Jagger is reportedly refusing to release an autobiography he wrote four decades ago. The You Can't Always Get What You Want singer is said to have penned a 75,000-word memoir in the late 1970s but cannot remember writing the tome.
In an article for The Spectator titled I've got Mick Jagger's lost memoir, publisher and writer John Blake claims to have the manuscript in his possession in a "secret hiding place" but is unable to publish the autobiography without permission from the singer. Jagger, 73, was allegedly paid a £1m ($12.4m) advance but eventually returned the fee after realising he did not want the book published.
Blake writes of the autobiography: "It is an extraordinary insight into one of the three most influential rock stars of all time. (The other two, of course, are Elvis Presley and John Lennon.)... A ghost[writer] was appointed and publication scheduled. Only it didn't work out quite like that."
Explaining why the memoir failed to come into fruition, Blake said: "Then, so the story goes, Mick floundered. All the years of drugs and debauchery had addled his brain so badly that he could not remember anything. Reluctantly he decided to give Lord Weidenfeld his million back and to walk away from the project."
Despite Jagger's hesitations, Blake goes on to describe the autobiography as "a little masterpiece" and a "perfectly preserved time capsule written when the Stones had produced all their greatest music but still burned with the passion and fire of youth and idealism".
According to Blake, "the book shows a quieter, more watchful Mick than the fast-living caricature". The publisher also compares Jagger's tome to the diaries of late rock 'n' roll legend Elvis Presley "before he grew fat and washed-up in Vegas".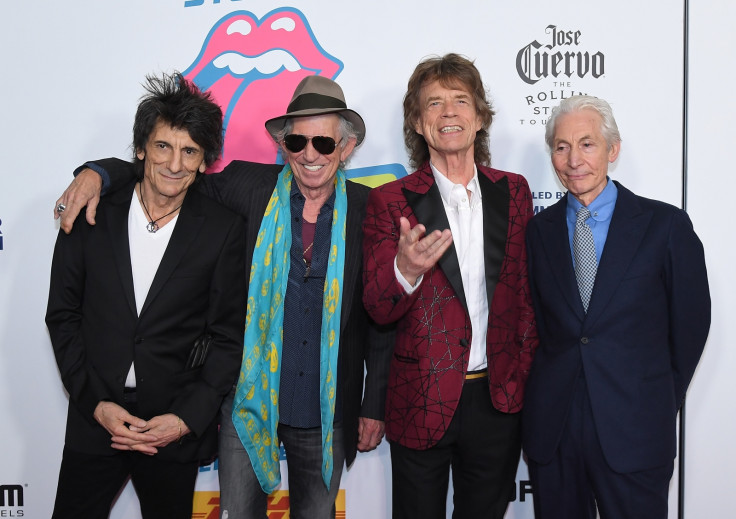 There was a glimmer of hope for publication when Jagger asked to write a foreword explaining that the book was written a long time ago. However, several obstacles presented themselves including The Rolling Stones' 50th tour, the exhibition at London's Saatchi gallery and the unexpected death of Jagger's long-time girlfriend L'Wren Scott in 2014.
Blake explains: "I kept gently pushing but when, eventually, I tried to force a decision, the steel gates clanged shut. Mick wanted nothing further to do with this project. He never wanted to see it published."