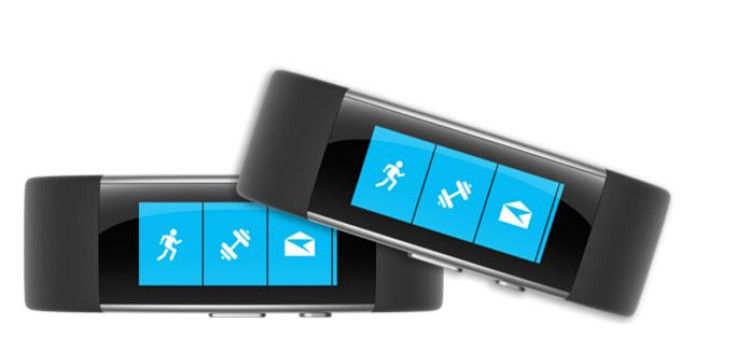 Microsoft says a full charge on your Microsoft Band 2 can last up to 48 hours, but depending on your settings, usage and other important factors. But by tweaking some features' settings you can make the battery last longer. Following is a list of battery-saving settings on your Band that will ensure you enjoy an extended charge.
Turn off GPS
As GPS uses a lot of battery, turn it off to save battery on your Microsoft Band while using Run Tile or Bike Tile. When you turn it off, the Microsoft Health app will not show a map when you run or ride. When you start a run or ride using GPS, ensure that your smart band is charged properly.
Turn on Airplane Mode
Consider turning off the Bluetooth when not in use. Turn on the Airplane mode, which turns the Bluetooth off. For this, go to Setting>> Airplane to switch on the Airplane mode. When Airplane mode is on, an airplane icon displays on the Me tile.
Turn off Daily Heart Rate
Also turn off the Daily Heart Rate feature. This will turn off the continuous monitoring that helps calculate the calories you burn. Your Band will still monitor your heart rate during tracked activities like workouts and sleep.
Lower screen brightness
To conserve battery life, choose a lower brightness setting. For this, go to Settings, then Tools and then Brightness.
Set lower vibration level
Choose a lower haptic level vibration alert. On the Band, tap Settings>> Tool>> Swipe left and tap Haptic Alert Levels. You can also swipe up/down to cycle through the options. You may also reduce the number of notifications you receive.
Turn off Watch Mode
Turning off the Watch Mode helps saving battery on your Microsoft Band. Your Band will not display the time continuously when the Watch Mode is off, although you can still check the time by pressing the Power button to display the Me tile. To turn off the watch Mode, press the power button. Then swipe left and tap Settings tile>> Watch Mode>> turn it Off.
You can also enable Rotate On feature on your Band that shows the time only when you rotate your wrist. Swipe left and tap Settings>> Watch Mode>> tap Rotate On, then choose the location where you wear your Band (Left arm/Right arm>>Inside wrist/Outside wrist) and tap Accept.
Turn on Do Not Disturb
If you don't want your Band to vibrate when you get notifications, you can disable the vibration by turning the Do Not Disturb. On the Band, tap Settings >> Do Not Disturb>> tap On. While it is on, you will still get vibration for alarm and timers.
Power-saving settings in Microsoft Health app
Here you can change the settings of some tiles such as Calls and Messaging, to make your Band vibrate when you receive a notification. To save battery, turn off the notifications or prevent data from downloading. To know more about battery life, head over to the official Microsoft site.