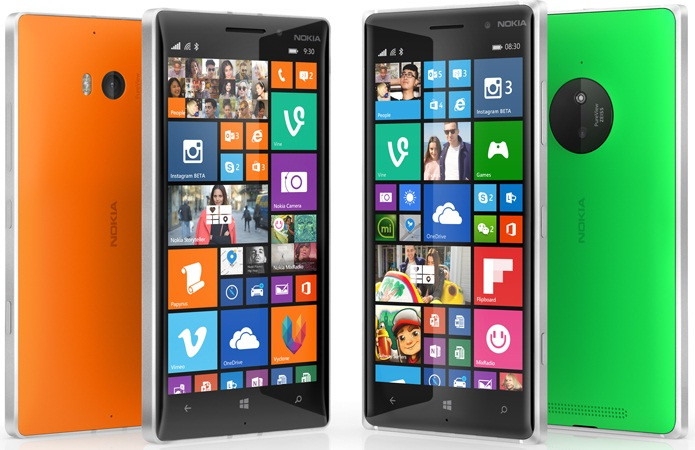 Microsoft has just confirmed that the highly anticipated Lumia Denim update has started rolling out.
The new Windows firmware with enhancements from Windows Phone 8.1 Update has been released for limited devices in select regions. The wider availability of the update for all Lumia Windows Phone 8.1 devices is expected to start in early January, followed by testing and approval from partners.
To get the Lumia Denim update your device should be running on Lumia Cyan.
The Lumia Denim update has been released for users in China and certain European countries. The update is now live for Lumia 520 and Lumia 525 users in India. Microsoft's support page still lists Lumia Cyan as the available firmware version, which means the update has just started rolling out.
According to tips received by Windows Central, the Lumia Denim is now live for Lumia 930 in some European countries such as Denmark, Estonia, Finland, Iceland, Latvia, Lithuania, Norway and Sweden. These coutries have been listed in the Microsoft Mobile support page for the Lumia Denim update.
Lumia 1520 users in Finland should be receiving the Lumia Denim update as the Microsoft support page notes that Finland's Lumia 1520 country variant is eligible for the new Lumia firmware version 02540.00019.14484.37004. Apart from this, the update is live for Lumia 530, Lumia 625 and Lumia 1320.
According to the release note, the Lumia Denim firmware brings unique imaging enhancements apart from Cortana, live folders, SMS merging and several other improvements.