Microsoft details Windows 10 roll-out: Insiders to receive upgrade starting 29 July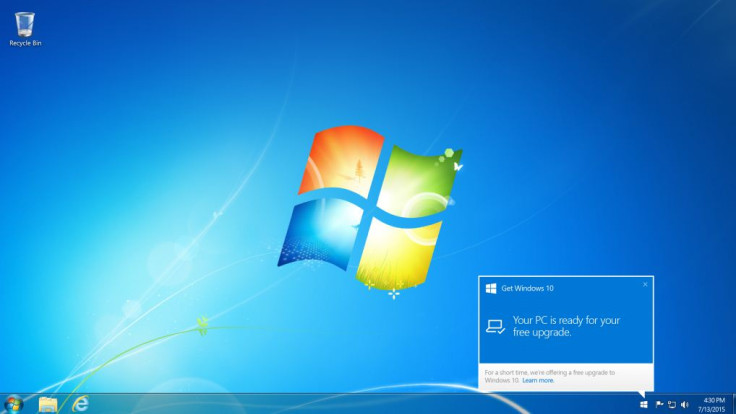 Microsoft has provided details about the roll-out of Windows 10, which is scheduled towards the end of this month.
The upgrade will be released in phases, as the company wants to ensure a hassle-free upgrade experience for 5 million Windows Insiders across the globe.
Windows 10 Upgrade availability
Starting on 29 July, the Redmond-based company will seed Windows 10 to Windows Insiders: Windows users who have registered their system for the free upgrade.
"If you reserved your copy of Windows 10, we will notify you once our compatibility work confirms you will have a great experience, and Windows 10 has been downloaded on your system," noted Terry Myerson, executive vice president of the Windows and Devices Group, in posting on official Windows blog.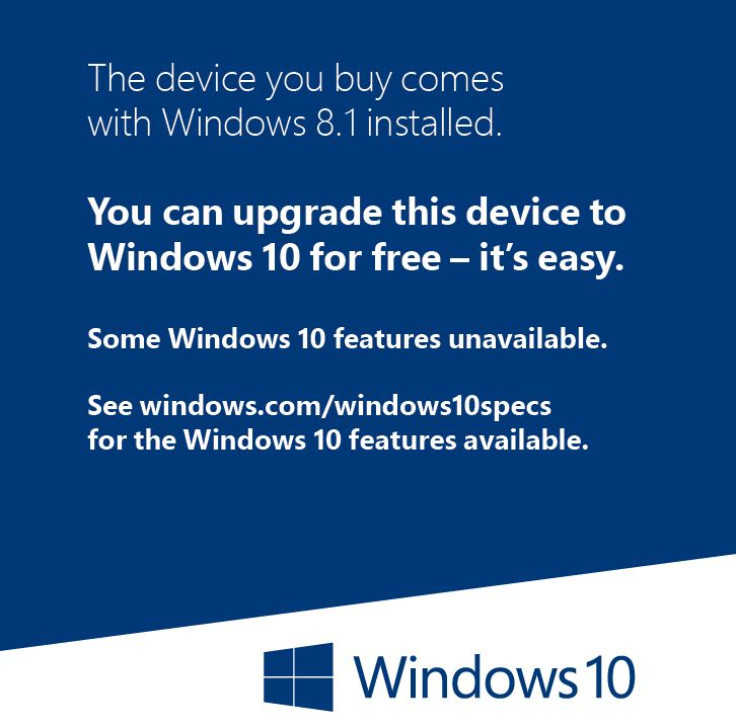 Windows 10 build will be available for OEM partners soon
Microsoft
If your Windows system is not ready for upgrade, you will receive detailed information describing why during the upgrade period. If you system is incompatible you might choose to complete the upgrade, and find alternative solutions in the Windows Store.
Windows 10 for OEM
With the roll-out just a few weeks away, Microsoft and its partners have been hard at work ensuring devices and apps are compatible with the new operating system.
The Windows 10 build will be available for OEM partners shortly, in order to start imaging new devices with Windows 10.
After this Microsoft will distribute a build of Windows 10 to retailers, to enable them to upgrade newly purchased devices which were shipped with Windows 8.1.
Windows 10 for Business
Along with Windows 10 Home, the Windows 10 Pro – which is a desktop edition for PCs, tablets and 2-in-1s – based on Windows 10 Home with some extra features for the small businesses, will be available on 29 July.
Whereas the Windows 10 Enterprise will be available to download for volume license customers and Windows 10 Education on Volume Licensing Service Center (VLSC) starting 1 August.
© Copyright IBTimes 2023. All rights reserved.