Microsoft reveals retail prices for Windows 10 Home and Pro editions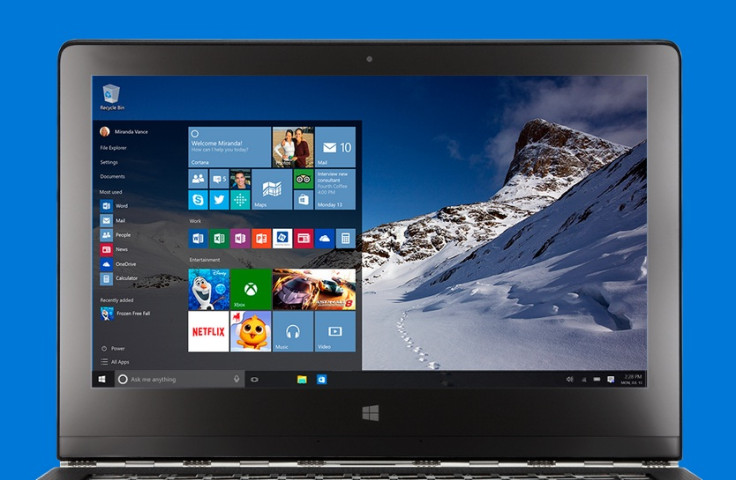 Microsoft has revealed the price details for Windows 10 Home and Pro editions.
The new OS which will start rolling out officially on the 29<sup>th of next month will be a free upgrade for consumers running Windows 7, Windows 8.1 and Windows Phone 8.1 who upgrade in the first year after launch.
But if you are running an even older Windows version or, if you are building a PC on your own and want to install Windows 10, then you will have to pay an amount similar to the price of Windows 8.1, as Microsoft has fixed the retail price of Windows 10 at the same level as its predecessor.
The company has provided further price details about the Windows 10 Home, a consumer- focused desktop edition offering a familiar and personal experience for PCs, tablets and 2-in-1s and about the Windows 10 Pro, which is a desktop edition having some extra features for small businesses.
In the following statement issued to Neowin, Microsoft said: "The easiest way to get Windows 10 is to upgrade for free. You may also purchase a copy of Windows 10 if you decide not to upgrade, or if you need to purchase a copy for other reasons like installing on a PC you built yourself. The suggested retail prices for Windows 10 in the US are same as Windows 8.1."
"Windows 10 Home is an estimated retail price of $119. Windows 10 Pro is an estimated retail price of $199. And Windows 10 Pro Pack, which enables you to upgrade from Windows 10 Home to Windows 10 Pro, is an estimated retail price of $99. All these are available in stores or online."
Meanwhile, well-known US retailer, newegg, is the first to announce Windows 10 OEM pre-orders for the Home and Pro editions.
© Copyright IBTimes 2023. All rights reserved.