Windows 10 Insider preview build 10158 for PCs released with fixes for Surface 3 and Pro 3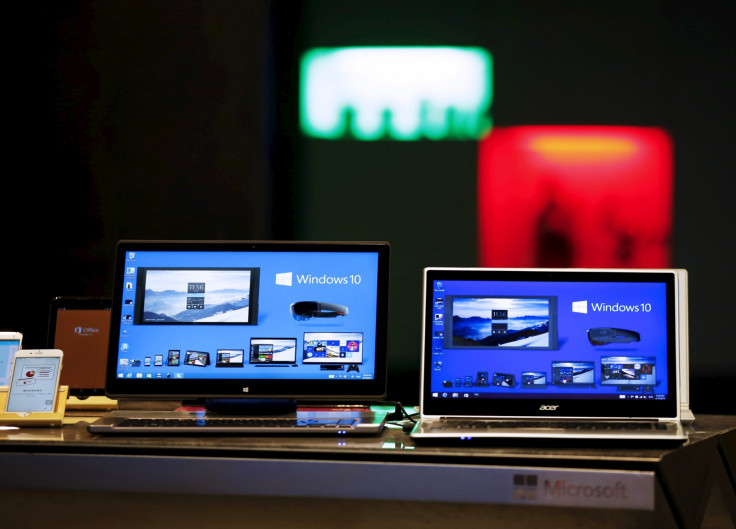 Microsoft has made available a new Windows 10 Insider preview build 10158, that integrates stability improvements and other refinements to the user interface.
Most importantly, Surface 3 users should now be able to upgrade to the new build, as Microsoft has fixed the issue that was preventing users from performing a successful upgrade. As for Surface Pro 3, this build adds several fixes to improve battery endurance.
Like the latest preview build for Windows 10 Mobile, this build for PCs includes the Microsoft Edge branding.
Note that once you upgrade to the new Windows 10 build, you will lose all the saved items in Project Spartan from the previous build, which is due to a new app ID in Microsoft Edge. Ensure that you create a backup before upgrading.
Other improvements to Microsoft Edge
Based on feedback from Windows Insiders, Microsoft has come out with the option to add the Home button for Microsoft Edge, which can be found under Settings > Advanced Settings, 'Show the home button.'
This build also allows you to import your favourites and bookmarks from other browsers into Microsoft Edge. Besides, there are options to change what you see when you first start Microsoft Edge.
New customisations have been added in the New Tab page, where you can choose to either see top sites and suggested content – or just top sites. You can also manage your passwords for your favourite sites with the Edge browser.
UX improvements
Along with general UX refinements, there are bug fixes for the Continuum as well as improved Tablet mode animations and support for Windows 8/8.1 apps and Classic (Win32) apps.
Cortana updates: Cortana's Notebook with Profile and Setting experience is now in the final stage. You can now send an e-mail with Cortana and track your flight details. When you receive an e-mail with flight details or package information from supported providers, they show up in the Cortana experience and Cortana will alert you about the same.
This build also allows you to try out Cortana integration with Microsoft Office 365. You should also receive an update to the Photo app that includes performance and reliability improvements via Windows Store Beta.
The screenshot capturing Snipping tool adds a new little feature with which you can set up to a five-second delay to capture pop-up menus.
This build does not come with Insider Hub pre-installed, and you will have to manually re-install it.
© Copyright IBTimes 2023. All rights reserved.