Microsoft Edge - the browser that will replace Internet Explorer on Windows 10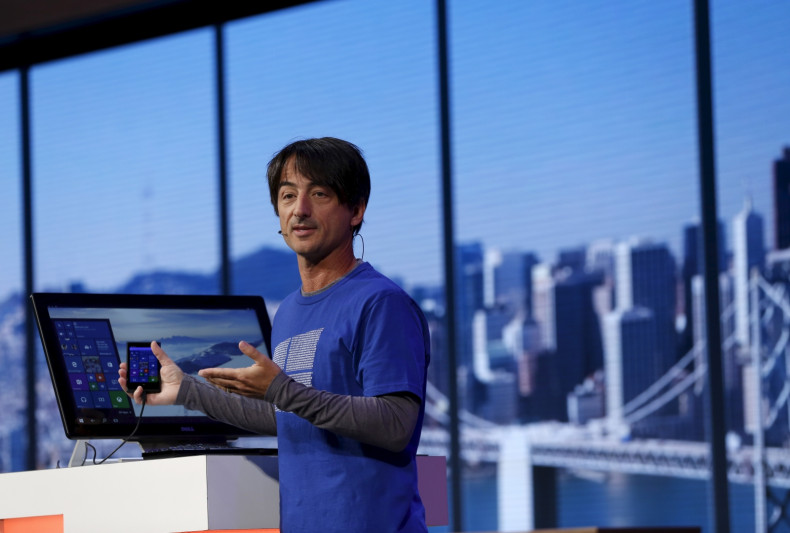 Microsoft Edge is the name of the company's new internet browser which will ship with its overhauled Windows 10 operating system.
Joe Belfiore, Microsoft's head of operating systems, announced the new name at the company's annual developer conference Build in San Francisco. It will replace the codename Project Spartan which is how the browser has been referred to since it was announced in January.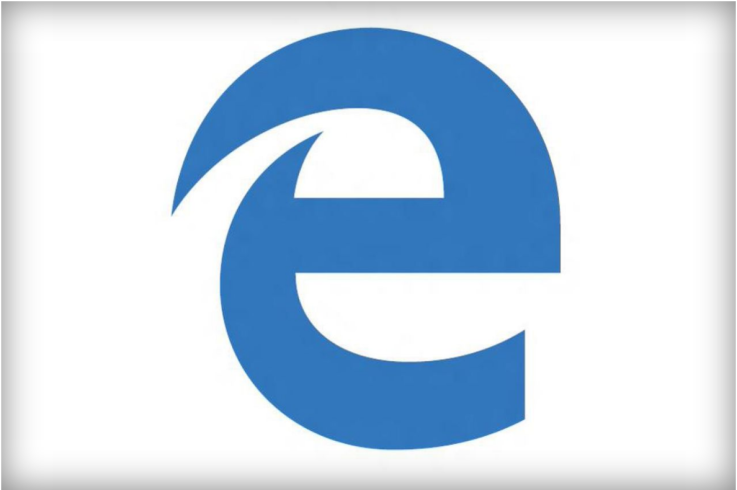 The Microsoft Edge logo looks a lot like the old Internet Explorer logo
Microsoft
Microsoft Edge will replace the company's iconic Internet Explorer browser which has been the default web portal on the Windows platform for the last 20 years. While Internet Explorer's days may be numbered, the company is clearly attached to the iconic logo as the new symbol for Microsoft Edge (right) is very similar to the old logo.
Internet Explorer will live on for those dwindling number of people who like to use it (mainly business users), but Edge is Microsoft's vision of a browser for the next 20 years.
The name has been taken from the new rendering engine for its revamped browser called EdgeHTML.
Details of the new browser are still thin on the ground with Microsoft yet to release a full screenshot of Microsoft Edge. Belfiore did however show off the "new tab" page which will feature recently opened tabs, favourites, new apps, news, weather and stocks.
One of the key features of Edge is deep integration of Microsoft's personal assistant Cortana which will monitor your online activity to provide customised notifications and suggestions.
Edge is a much stripped-back browser both visually and in terms of its code base which Microsoft says will make it much faster to use than Internet Explorer. "You're going to care about the blasting fast technology that's inside it," Belfiore said on stage.
The browser will also have a built-in note-taking feature which will allow you annotate web pages and share them easily.
Here's Microsoft teaser promo video for Edge: