Microsoft Build 2015 Preview: Windows 10, Lumia 940, HoloLens, 3D printing and more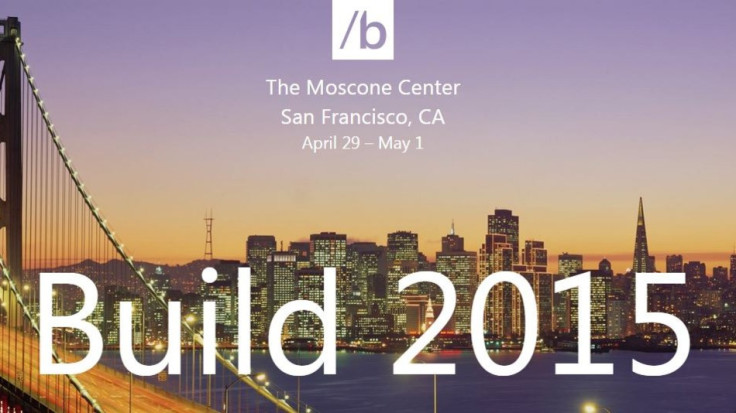 Microsoft is not downplaying the significance of the 2015 running of its annual Build developer conference, which kicks off in San Francisco on 29 April.
Speaking earlier in April Microsoft's Bryan Biniak said this year's Build will be one of the most important events in the history of the company.
Why is it so important? Simple, Windows 10 is the company's big bet on everything from smartphones to desktops, servers and even Internet of Things devices. It is the one platform to rule them all... or so Microsoft hopes.
The company is coming into Build 2015 on a high, having reported better-than-expected financial results as CEO Satya Nadella's decision to focus on a "mobile first, cloud first" strategy looks to be paying off.
But there are still huge challenges ahead, with mobile a key battleground for the company and we are likely to hear much more about its smartphone strategy in San Francisco, potentially including a new smartphone.
Add to that the company's hugely hyped HoloLens virtual reality headset, 3D printing, Surface and Xbox, and there is a lot to look forward to for Build 2015.
Here is a breakdown of what to expect:
---
Windows 10
---
Unveiled in 30 September 2014, Windows 10 is a radical overhaul of the company's operating system. More accurately, it is an overhaul of all the company's operating systems, with this single piece of software set to replace Windows 8, Windows RT and Windows Phone.
It will run on everything from servers to smartphones, tablets, laptops and desktops as well as the burgeoning Internet of Things platform.
So what will we hear at Build 2015? The biggest thing to be announced is likely going to be a final launch date. Microsoft has already said the summer, while AMD's CEO accidentally leaked an "end of July" date in a recent earnings call.
We could see a close-to-finished version of Windows 10 on show, running on a huge range of devices as Microsoft seeks to show how seamless it will be to switch from smartphone to desktop and vice-versa.
It is unclear if Microsoft has any more Windows 10 features up its sleeve for unveiling at Build 2015 but you never know.
---
HoloLens release date?
---
Unveiled during the launch of the consumer preview of Windows 10, HoloLens is a virtual reality headset that came out of nowhere.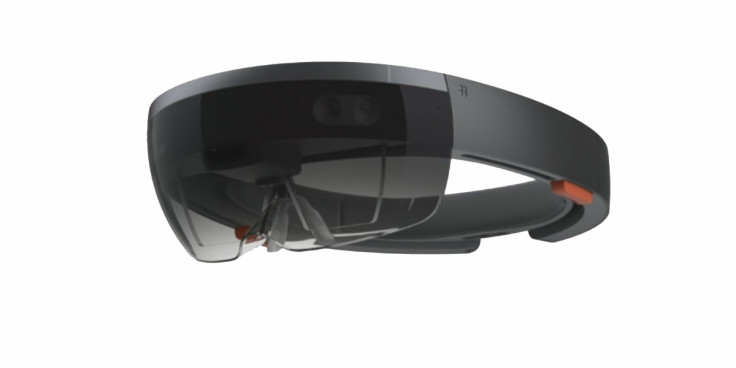 Running a new platform called Windows Holographic, HoloLens is being positioned as a grown-up version of Oculus Rift. It uses a camera monitoring your arms, hands and fingers, plus voice commands and gestures to layer user interfaces on top of physical in your field of vision.
We expect to hear much more about HoloLens and one of the possibly announcements could be related to the launch of high-profile Xbox One games on HoloLens, with the head of Xbox, Phil Spencer, already confirming first-party studios are working on video games for the augmented reality headset.
It may be a little early for a price and release date for HoloLens but Microsoft will be keen to capitalise on early enthusiasm for the devices and with Oculus Rift still no where near a consumer launch, Microsoft could swoop in to grab the VR crown.
---
3D-printing standardisation
---
Microsoft is holding a 3D printing session at Build with a specific focus on creating a file format for the technology. Microsoft's Gavin Gear said: "People are unable to access the full potential of 3D Printing and additive manufacturing because of basic limitations in core technologies used by 3D printing."
A standardised file format for 3D printing is something the industry has been calling out for in order to make 3D printers more accessible to users. Microsoft is already working with an group of companies from the 3D printing industry including HP to help develop the file format.
---
Flagship Lumia smartphones
---
Microsoft has said it will launch a Windows 10 flagship smartphone in 2015 but has never said when. Dubbed the Lumia 940 (to supersede the Lumia 930), details of the device leaked recently suggesting it could make its debut at Build 2015.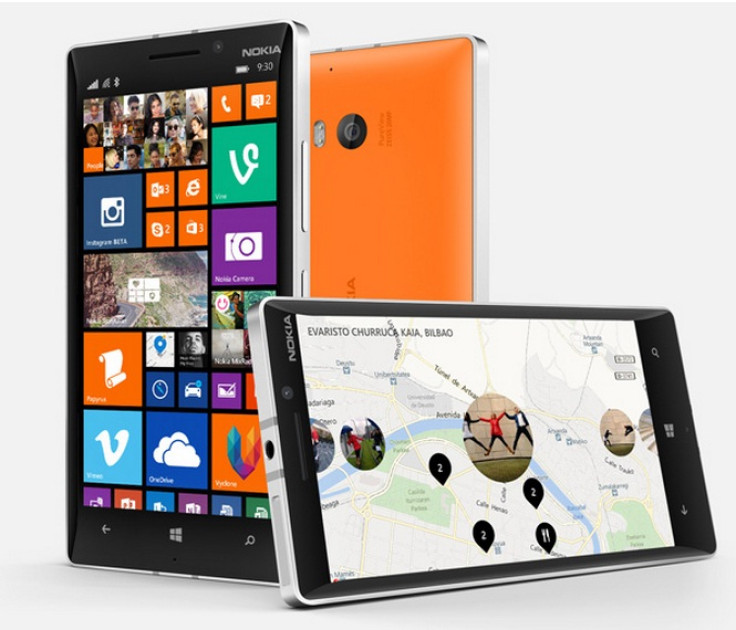 Microsoft Lumia 930
Microsoft
Details released by ad network AdDuplex show a Windows Phone device that has a 5.2in screen with a resolution of 1920 x 1080, as well as a high resolution camera with a 25 megapixel (MP) sensor.
The Lumia 940 is also said to feature some interesting and unique features, including a sort of 3D software interface, an iris scanner and native pen support.
The reports do not end there, though, with Microsoft also said to be working on a phablet version of the Lumia 940 – dubbed the Lumia 940 XL– which promises to have a 5.7in screen.
Whether or not these smartphones are launched at Build 2015, we are likely to hear much more about the company's smartphone plans over the course of the next week.
IBTimes UK will be covering the Build conference live from San Francisco, so make sure to check back from 29 April for updates.
© Copyright IBTimes 2023. All rights reserved.