Bill Gates, along with Facebook founder Mark Zuckerberg and his Amazon counterpart Jeff Bezos, have been named among the planet's eight men, who combined are worth as much as the poorest 50% of the world.
According to a report published on Monday (16 January) by anti-poverty charity Oxfam, the eight, which also include Amancio Ortega — the founder of the Spanish fashion chain Zara — and Berkshire Hathaway chief executive Warren Buffett, are as wealthy as the 3.6 billion people who make up the poorest half of the globe's population.
So, how did they build their phenomenal wealth?
Who are the world's richest people?
How did Bill Gates get rich?
The founder of Microsoft has been a mainstay in the world's richest men list, claiming the top spot in 17 of the 22 years he has made the grade, and he has been the world's wealthiest man since 2014.
Gates, whose net wealth is currently estimated to be at $84.2bn, is renowned for regularly selling his shares in Microsoft, and as of September 2016 he only owned a 2.5% stake in the computer giant. However, while Gates is rightly identified with the company he founded, Microsoft amounts for only 13% of his fortune, as the Seattle-born billionaire has investments in a host of other ventures.
The 61-year-old, who has held the title of America's richest person for 23 years running, has donated to charity throughout his career and he and his wife Melinda plan to devolve around 95% of their wealth to philanthropic causes.
How did Warren Buffett get rich?
The world's third-richest man is largely considered to be one of the most successful investors in history and, with a net worth of $72.5bn, it is easy to see why. The Oracle of Omaha, as Buffett is widely known, became a millionaire in 1962, shortly before he began buying stocks in Berkshire Hathaway, which now owns stakes in a number of blue-chip companies such as Apple, Coca-Cola, American Express and Wal-Mart.
The 85-year-old, who claims his best investment was purchasing Benjamin Graham's book The Intelligent Investor in 1949, still lives in the home he purchased for $31,500 in his native Nebraska in 1958.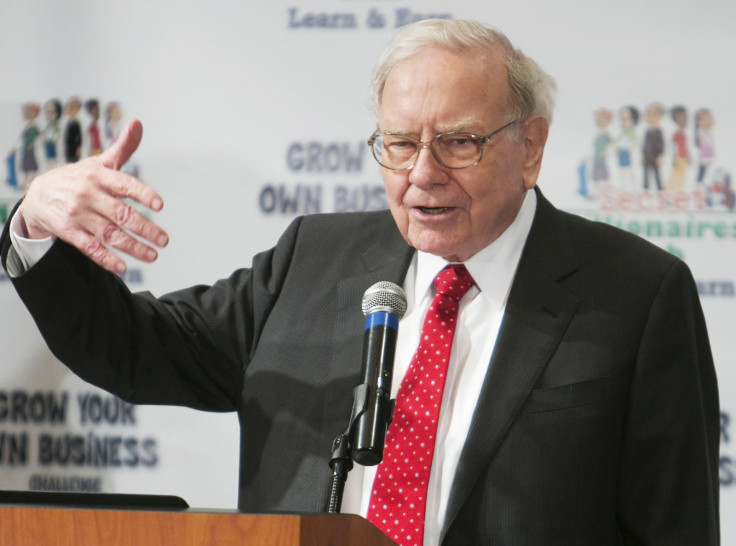 How did Amancio Ortega get rich?
Europe's wealthiest man and the richest retailer on the planet, Ortega rose to prominence by co-founding the clothing chain Zara with his late wife in 1975. Within a decade the company had expanded across Spain, before crossing the Atlantic in 1989. Since then Ortega's fortune has enjoyed a meteoric rise.
The Spaniard, whose net worth stands at $72.4bn, still owns almost 60% of the Inditex company, which owns Zara as well as a number of other brands including Massimo Dutti, Oysho, Pull and Bear and Bershka, among others.
Ortega made light work of Spain's financial crisis as he gained $45bn between 2009 and 2014.
How did Jeff Bezos get rich?
Like many successful businessmen, Bezos took a gamble when he quit his job at a hedge fund in New York to set up his own company. The gamble has handsomely paid off, as Amazon, which began as an internet merchant of books, has grown to become the world's largest online retailer.
Bezos' net worth is estimated to be around $70.3bn after he added $20bn in the 14 months to the end of last year, the biggest gain of anyone in the world. The 53-year-old was one of the first to put money in Google, investing $750,000 in 1998, which have returned 5.3 million shares now worth over $4bn.
How did Carlos Slim Helú get rich?
News of Donald Trump's surprise victory in the race to the White House dealt a severe blow to Slim's finances, which declined by $5bn within four days of Trump's election. The Mexican, who was the world's second wealthiest person in 2015, still retains a net worth of approximately $48.4bn. He began his career as a stockbroker, before becoming a successful investor.
With a 17% stake, the 76-year-old is the largest shareholder in the New York Times, but shares in his America Movil, Slim's Latin American mobile operator, have been under pressure in recent years due to the local currency's decline and a stricter telecom regulations.
How did Mark Zuckerberg get rich?
Zuckerberg famously launched Facebook from his Harvard dormitory room in February 2004. Eight years later, with the social network boasting over 845 million monthly users , the company began selling shares to the public and reached a market capitalisation of $104bn. Within another two years, Facebook was the quickest company in the history of the Standard & Poor's 500 Index to reach a market cap of $250bn, while Zuckerberg's net worth is estimated to be around $53.8bn.
The 32-year-old was the youngest entry among Forbes Magazine's world top 10 billionaires last year and, in December 2015, pledged to give away 99% ofhis and his wife's Facebook stock over their lifetime.
As a result, the social network's stock price rose by 15% over the following 12 months.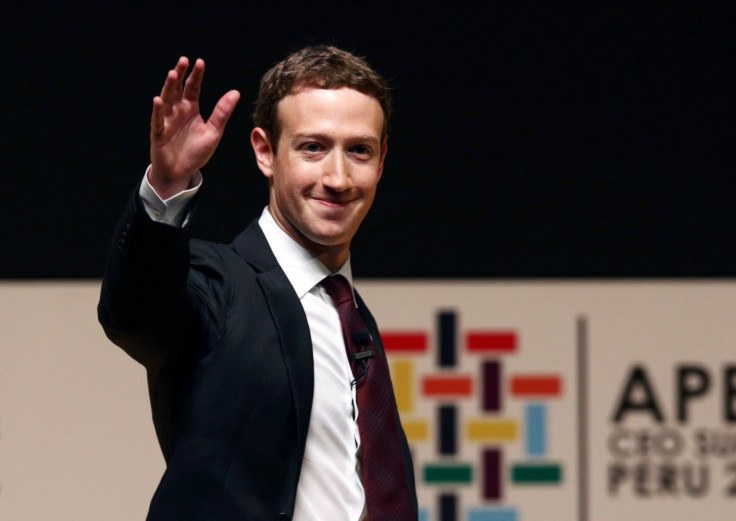 How did Larry Ellison get rich?
Last year, the founder and chief executive of computer technology firm Oracle dropped out of the top three of America's richest men for the first time since 2007, even though his fortune rose by $1.8bn in the 12 months to September 2016.
The 72-year-old, whose net worth stands at $48.6bn, took the company he funded public in 1986 – just one day before Microsoft did the same.
How did Michael Bloomberg get rich?
The former New York mayor kicked off his career on Wall Street half a century ago, when he began working for investment bank Salomon Brothers, before going on to become head of equity trading and then head of information services.
Salomon Brothers was sold in 1981 and Bloomberg was let go, but in the same year he set up the company that bears his name, which would become a giant in its field. The 74-year-old, who is worth approximately $41.8bn, returned to his company, of which he owns an 88% stake, in 2015 following his mayoral career and has seen his fortune grow by another $6.4bn since.
Real time net worth as of 16/1/2017, as provided by Forbes.com