Fiat Chrysler jeeps to be tested in the UK amid emission scandal
Carmaker is under investigation in the US for allegedly misleading regulators over diesel cars emissions.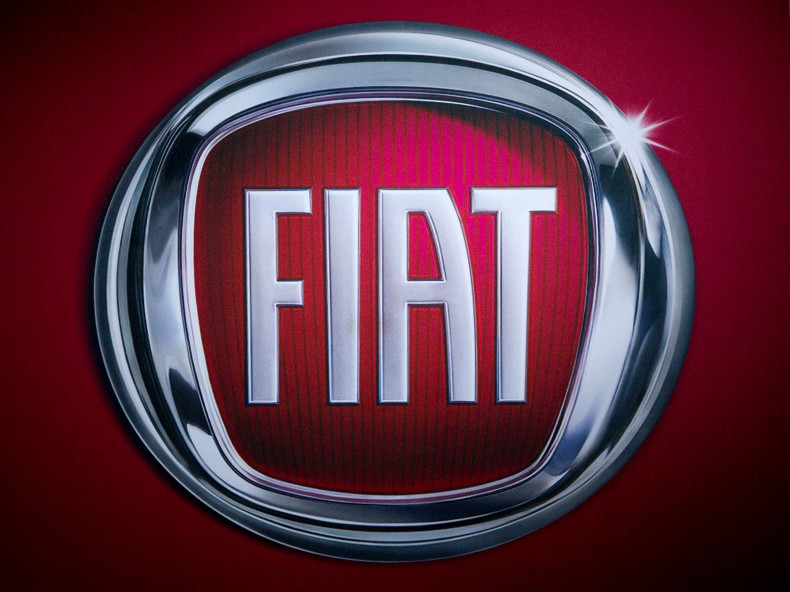 British authorities said they will carry out tests on Fiat Chrysler's Jeep Grand Cherokee model, in response to allegations the carmaker deliberately misled regulators over diesel cars emissions.
According to the Department for Transport (Dot), there approximately 3,700 Jeep Grand Cherokees registered in Britain.
"We have instructed our Market Surveillance Unit to undertake testing on one of these vehicles at the earliest opportunity," a spokesman for the department said.
On Friday (13 January), the DoT said it was urgently seeking details over allegations Fiat Chrysler cheated emission tests. A day earlier, the US Environmental Protection Agency opened a probe into the carmaker, suggesting approximately 104,000 vehicles produced by Fiat Chrysler "may be liable for civil penalties".
US authorities alleged that FCA violated the Clean Air Act by installing and failing to make public "engine management software" in the 3.0-litre diesel engines of the Jeep Grand Cherokee sports utility vehicle, model years 2014, 2015 and 2016, and the Dodge Ram 1500 pickup truck, both sold in the US.
The software is believed to have artificially lowered the amount of nitrogen oxide (NOx) produced by the engines during test conditions, then allowing the engines to produce more than the legal limit when driven normally. The EPA said it was investigating whether the software can be classified as a form of "defeat device", which would be illegal.
However, Sergio Marchionne, the group chief executive, angrily dismissed the allegations, insisting there was no foul play involved and that the car maker never attempted to create or utilise softwares to allow it to cheat emission tests.