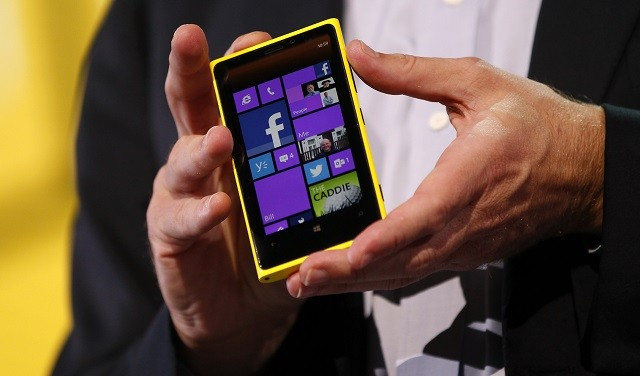 Microsoft, which recently seeded the Lumia Cyan and Windows Phone 8.1 updates for Lumia 625 users in Canada, has now extended both the upgrades to Lumia 920 users in the country.
According to a tweet by Nokia Canada, the Lumia Cyan and Windows Phone 8.1 upgrades are now seeding throughout the country, for users of Microsoft's Lumia 920 premium smartphone.
Enhancements Brought Along by the Lumia Cyan/Windows Phone 8.1 Update.
Windows 8.1 update is an OS upgrade which brings along features like Microsoft's Internet Explorer 11 web browser, a customisable lockscreen, pull down notification bar and an extra 'live tiles' column (optional) on the homescreen.
However, it is not known whether Microsoft's personal digital assistant Cortana will be available with the update as of now (in Canada). The PDA is expected to be made available in the form of an exclusive update, shortly.
On the other hand, Lumia Cyan is a firmware upgrade and is applicable to Lumia smartphones only. This update brings camera and camera roll enhancements to Lumia smartphones.
With the Lumia Cyan update, owners of Lumia smartphones can save games and applications directly to a microSD card.
How to check for upgrades?
Lumia 920 users in Canada should observe the Lumia Cyan/Windows Phone 8.1 upgrades being available to them, via over-the-air (OTA) mechanism and can also check and install these updates manually.
Users can navigate to the Settings menu within their Lumia smartphones, to check and install the Lumia Cyan/Windows Phone 8.1 updates.