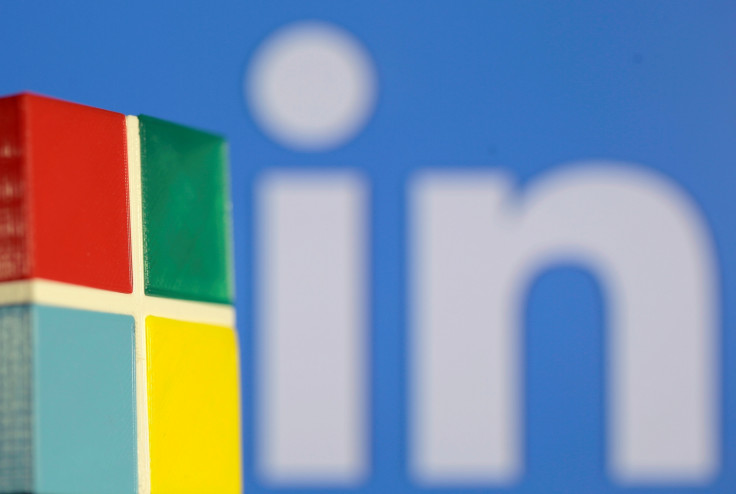 Microsoft will reportedly allow LinkedIn's rival companies to access its software and provide hardware manufacturers the choice of installing other services, as the company seeks to get EU approval for its $26bn acquisition of the employment-oriented social network website.
With the software, hardware offer Microsoft aims to show that it will not favour LinkedIn at the expense of rivals, people familiar with the matter told Reuters.
Last week Microsoft submitted its concessions to the European Commission after the EU regulators expressed their concern over deal. The takeover is Microsoft's biggest acquisition ever.
The EU is seeking feedback from rivals and customers before it could decide whether to accept the concessions, demand more or launch an investigation, which could take up to five months. A ruling regarding the deal is scheduled to come by 6 December.
Microsoft's concessions have two aspects. The first one is that professional social networks will continue to have access to Microsoft's application programme interface (API). The other option is that the hardware manufacturers can install either LinkedIn or rival networks on computers.
Microsoft website suggests it has software deals with manufacturers such as Dell, HP, Lenovo, Acer, Huawei and others.
Microsoft in June announced that it signed an agreement with LinkedIn under which the Redmond-based tech major would acquire the social network for an all-cash deal valued at $26.2bn.
The deal would allow Microsoft to add sales, marketing and recruiting services to its core business products. Salesforce, which lost its bid for LinkedIn, has urged regulators to examine antitrust and data privacy issues before clearing the deal for Microsoft.