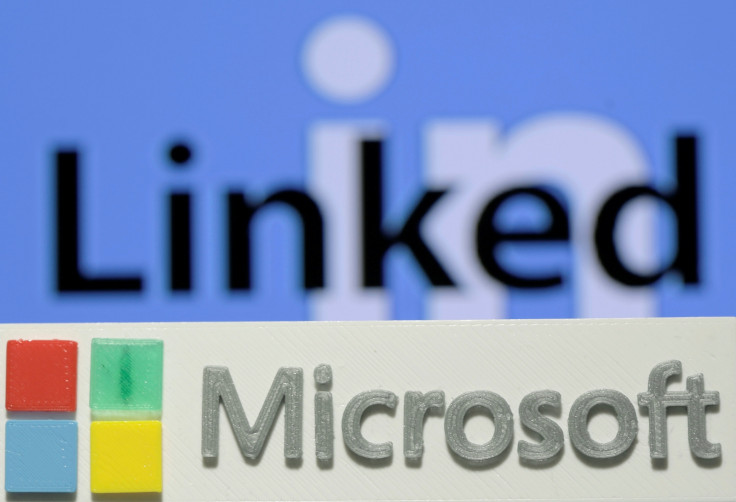 Microsoft has offered concessions to EU antitrust regulators seeking approval for its $26 billion (£20.9bn) bid for LinkedIn.
In a meeting with Microsoft executives last week, EU regulators expressed concerns over the proposal. The European Commission, which revealed the news about the concessions on Wednesday (16 November), refused to provide further details, according to Reuters.
The Commission is expected to seek feedback from rivals and customers before it decides to accept the concession, demand more or launch an investigation into the bid. It is expected to rule on the offer by 6 December.
People familiar with the matter told Reuters, Microsoft sees competition from Facebook and asked the regulators to consider the deal.
In June, Microsoft had announced that it signed an agreement with LinkedIn under which the Redmond-based tech major would acquire the employment-oriented social network for an all-cash deal valued at $26.2bn. LinkedIn will retain its distinct brand, culture and independence and CEO Jeff Weiner would remain as the head of the company, but would report into Microsoft boss Satya Nadella.
In August Microsoft sold $19.75bn (£15.9bn) worth of bonds to finance its LinkedIn acquisition.
The deal, if it goes through, would allow Microsoft to add sales, marketing and recruiting services to its core business products. LinkedIn generates most of its revenue from job seekers and recruiters through its premium monthly subscription.
Salesforce, which lost its bid for LinkedIn, has urged regulators to examine antitrust and data privacy issues before clearing the deal for Microsoft.
Microsoft had sought approval from EU regulators for its billion dollar LinkedIn bid last month. Robin Koch, a spokesperson for the company, said that the commission has set a deadline of 22 November to examine the case. Antitrust regulators in the US, Canada and Brazil have cleared the deal.