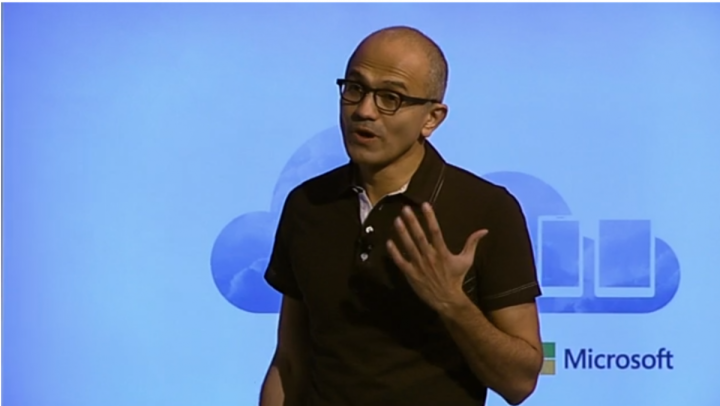 Tech giant Microsoft has overtaken Exxon Mobil and Google in market value, to become the second-largest company in the world based on market capitalisation.
Exxon, which had been the second on the Forbes list of largest companies based on market capitalisation at a valuation of $483.1bn (£308.2bn, €387.5bn) as of May, closed at $95.09 per share on 14 November. The stock currently has a market capitalisation of $402.66bn.
Oil companies in general have been suffering from lower prices for the commodity on the international market. The shale boom in the US led to more oil supply, while demand suffered from a growth slowdown in China, one of the largest consumers of oil.
Meanwhile, Microsoft shares have been gaining as investors appear happy with new CEO Satya Nadella's efforts to restructure the company, giving more focus to web-based cloud services.
Microsoft closed at $49.58 on 14 November at a corresponding market capitalisation of $408.7bn. At the end of May, the company was ranked fourth by Forbes at a total market value of $343.8bn.
Google, which was third on the list in May with a market cap of $382.5bn, currently has a total market value of $369.3bn.
iPhone maker Apple still tops the list with a massive valuation of $669.65bn as of now. The company's market cap was $483.1bn at the end of May.
The fifth on the list is Warren Buffett's Berkshire Hathaway at a market valuation of $348.84bn.