Amazon and Microsoft announced their 3rd quarter earnings on Thursday (23 October) evening, with both feeling the effects of major acquisitions made this year.
While both are separated by sector, with Microsoft largely in the software business - though it has some high profile hardware products - and Amazon running online retail, these US companies are two of the veritable giants of the digital economy.
So, what did their respective quarterly earnings tell us?
---
Microsoft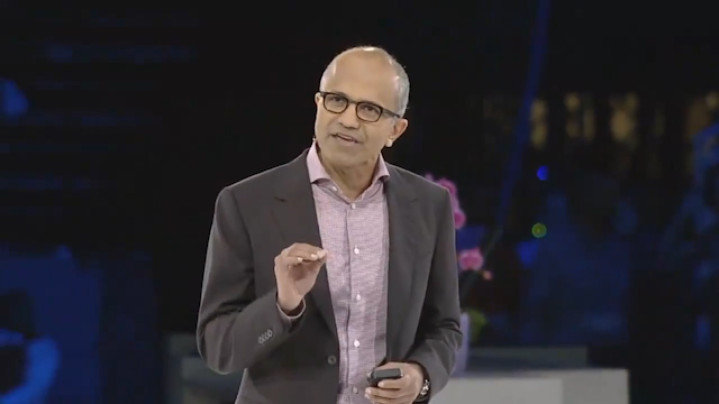 While revenue is up, profit is down. Microsoft brought in $4.7 billion more this quarter than it did a year ago, reaching a record revenue of $23.2 billion.
And though its profits fell from $5.2 billion to $4.5 billion, Microsoft's earnings were better-than-expected.
The market responded positively to the announcement, with shares jumping 3% in after-hours trading.
The fall in profits can largely be attributed to costs around the confirmed acquisiton of Nokia's handset unit, and also corporate restructuring (aka lay-offs).
Its operating units are way up. Devices and Consumer revenue grew 47% to over $10 billion, including $908 million for the Surface tablet, $2.6 bil for phone hardware, and the sale of 2.4 million Xboxs.
CEO Satya Nadella said in a statement: "We are innovating faster, engaging more deeply across the industry, and putting our customers at the centre of everything we do, all of which positions Microsoft for future growth."
Related
---
Amazon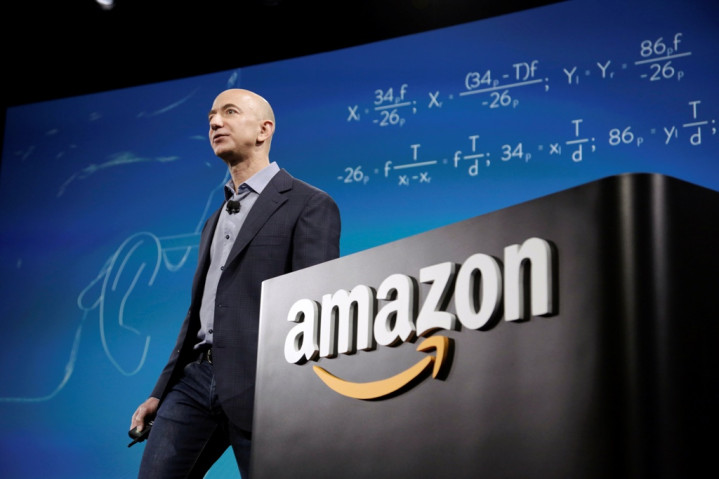 Amazon had a disaster of a third quarter.
Where Microsoft saw not-so-bad profit decline, Amazon saw an operating loss of $473 million.
That's a pretty major fall from the $41 million loss this time last year, and on top of that Amazon said their expectation for the Christmas season is less than what Wall Street wanted to hear.
Revenue is up from $17.09 billion last September to $20.58 billion this quarter, but it is the company's disappointing rest-of-the-year projections to which the markets are reacting.
In after-hours trading, Amazon stock fell 11% following news that it expected sales of between $27.3 billion and $30.3 billion instead of the $30.89 billion investors were banking on.
There had been hope that Amazon would move into profitability, but a couple of high-profile investments that have yet to mature have impacted the internet giant's stock performance.
In August, Amazon spent $1 billion acquiring gaming streaming service Twitch, and committed $100 million to original television projects.
The Amazon phone was launched - and chatter indicates sales are low - and new Kindle e-readers and Fire tablets have been developed.
On the plus side, CEO Jeff Bezos had already figured out this trajectory, with internal estimates predicting a loss of between $810 million and $410 million, and a sales growth of around $21 billion.
---
Who had a worse quarter?
Amazon without a doubt had a worse quarter than Microsoft. You just need to look at how after-hours trading reacted to both announcements. In many ways, Microsoft looks in better shape than in a while, with the promising Windows 10 around the corner.
Amazon, on the other hand, have a big quarter ahead. Plagued by shipping obstacles in the US last year, and the imminent comeback of highstreet stores (Target retailer is offering free shipping), it needs to have a strong Christmas season.
Investors believe in Bezos, and understand investments like Twitch won't pay dividends for several quarters still, but a good holiday season would go a long way to satiating Wall Street jitters.