Microsoft releases another Windows 10 cumulative update to resolve vulnerabilities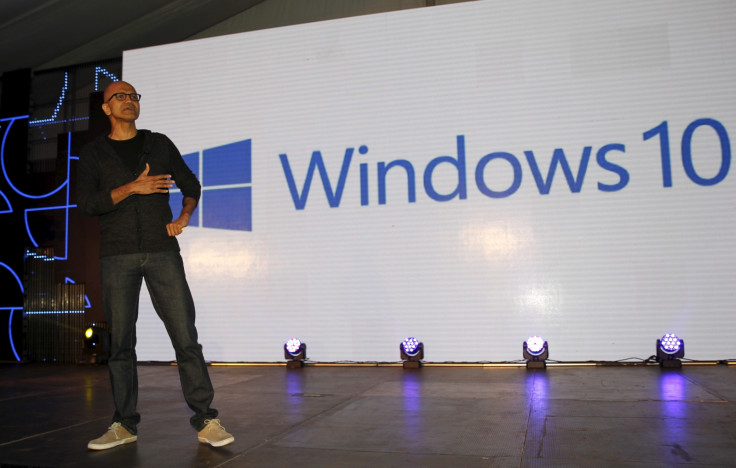 Microsoft has just issued another cumulative update for Windows 10, a week after making the first update (KB3074683) available.
With the latest release KB3081436 you should experience the improvements to Windows 10 functionality, Microsoft states.
As Windows 10 updates are cumulative, this package contains all previous fixes. If you already have the previous version, you will have only the new fixes downloaded and installed on your system.
Along with the improvements, this security update resolves the following vulnerabilities in Windows 10:
3086251 MS15-092: Vulnerabilities in the .NET Framework could allow elevation of privilege: August 11, 2015
3084525 MS15-091: Cumulative security update for Microsoft Edge: August 11, 2015
3082458 MS15-088: Unsafe command-line parameter passing could allow information disclosure: August 11, 2015
3082487 MS15-085: Vulnerability in Mount Manager could allow elevation of privilege: August 11, 2015
3078662 MS15-080: Vulnerabilities in Microsoft graphics component could allow remote code execution: August 11, 2015
3082442 MS15-079: Cumulative security update for Internet Explorer: August 11, 2015
How to get the update
The update is available through Windows Update and will be downloaded and installed automatically in your system. Alternatively, to get the stand-alone package for this update, head over to the Microsoft Update Catalog site.
Also, note that if you install a language pack after the installation of security update, you need to reinstall the security update. Hence, it is recommended that you install the language packs before you install the update.
© Copyright IBTimes 2023. All rights reserved.