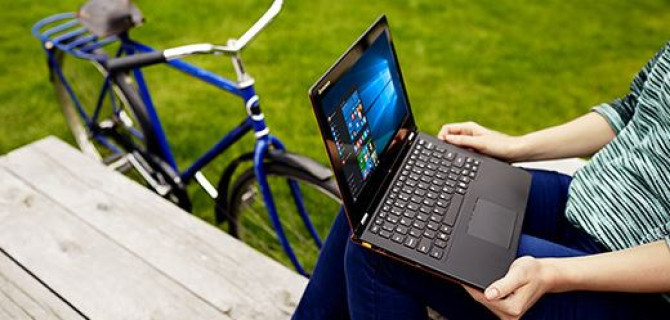 If you are not able to view the November update of Windows 10, do not worry. It is being rolled out over time and users will soon receive it, the Redmond-headquartered company has said.
As soon as Microsoft made the November update -- that brings version 1511 (build 10568) -- available for Windows users without any prior official announcement, the update was removed from media creation tool, which allows you to download official Windows updates.
The media creation tool now offers the older Windows 10 update bearing build 10240, instead of the November update build 1511. The latest version was unavailable via "Windows Update", and users had to remain on the older version. Microsoft has now shed some light on why the update was no longer available via the media creation tool, although, it failed to mention the reason behind such a change.
In a statement issued to WinBeta, Microsoft has noted: "The November update was originally available via the MCT (Media Creation Tool), but the company decided that future installs should be through Windows Update. People can still download Windows 10 [Build 10240] using the MCT tool if they wish. The November update will be delivered via Windows Update."
"Microsoft has not pulled the Windows 10 November 10 update. The company is rolling out the November update over time – if you don't see it in Windows Update, you will see it soon," the company stressed.
To check the availability of the November update manually, select the Start button, then Settings > Update & security > Windows Update > Check for updates. If you are not seeing the update it means it will be available in the near future.
As confirmed previously, the download is about 3GB in size. If you are on a metered connection plan, switch to an unmetered connection to avoid extra charges. Once you install and complete the set up, your PC will be running Windows 10 version 1511. Head over to Start button> Settings> System> About and check the version running on your PC.