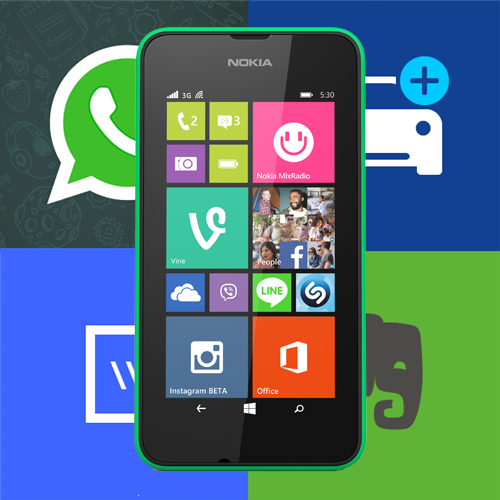 Microsoft has started to take down numerous Windows Phone apps from the Windows Phone Store citing end of support for these apps and services after 30 October. The list of apps nearing end of support includes Lumia Storyteller, Lumia Refocus, Photobeamer, Lumia Beamer, Lumia Panorama and Video Uploader.
Online services for Lumia Refocus, Lumia Beamer, Lumia Storyteller and Photobeamer will also end on the same day, according to Microsoft's recent post on its Lumia Conversations blog. The company has cited some interesting reasons behind making these decisions:
Microsoft has assured existing Windows Phone app users who have already installed these apps on their smartphones that they can continue using them, even after upgrading to Windows 10 Mobile. Nevertheless, those apps whose functionality depends on online services such as Lumia Storyteller, Lumia Refocus, Lumia Beamer and Photobeamer will cease to work, once their development support ends on 30 October.
Microsoft has further cautioned users of Lumia Storyteller app to download all their uploaded online content, before the support ceases on 30 October: