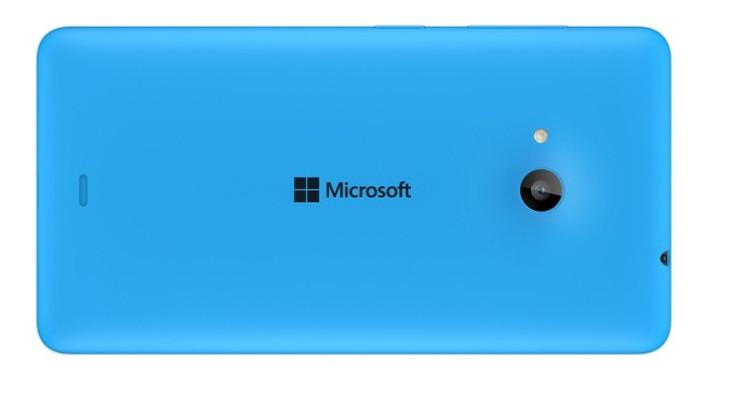 The hardware and software details about Microsoft's two new high-end Lumia smartphones expected later this year have surfaced.
Unleash the phones is reported to have received exclusive information about the upcoming Lumia devices from its reliable source who had previously provided information about Cortana and Lumia 1020.
According to the disclosure, the more premium version among the Lumia devices internally known as Cityman reportedly boasts a 5.7in QHD display.
It would use the Qualcomm Snapdragon octa-core processor, coupled with 3GB RAM. There would be a 20 megapixel rear camera and a five megapixel front-facing camera. Other key elements include a 3,300mAh battery and 32GB internal memory with microSD card support for expandable memory.
The other high-end Lumia model codenamed Talkman shares some hardware features with Lumia Cityman, which include rear and front-facing cameras, storage and RAM capacity.
It would sport a slightly smaller screen than Lumia Cityman, at 5.2in with QHD resolution and a hexa-core Snapdragon processor. Besides, its battery stores some 300mAh less power. The device would be slimmer than last year's flagship, Lumia 930.
The processors used on both the Lumia models would support 64-bit computing. The devices would use triple-LED flash, each LED having a different shade, while allowing capture of photos with natural colours.
The latest leak is in line with the recent ones about the Lumia 940 and 940 XL.
As for the software, Microsoft is expected to bring out a new feature in Windows 10 for phones, something similar to "Hand-off" on iPhone and OS X. This feature would let the user receive calls on Windows Phone but, reply on Windows PC (using headphones to talk) and send SMS directly from the PC.
The new Lumia models are likely to be out in the second half of this year after Microsoft releases Windows 10 for phones and PC.