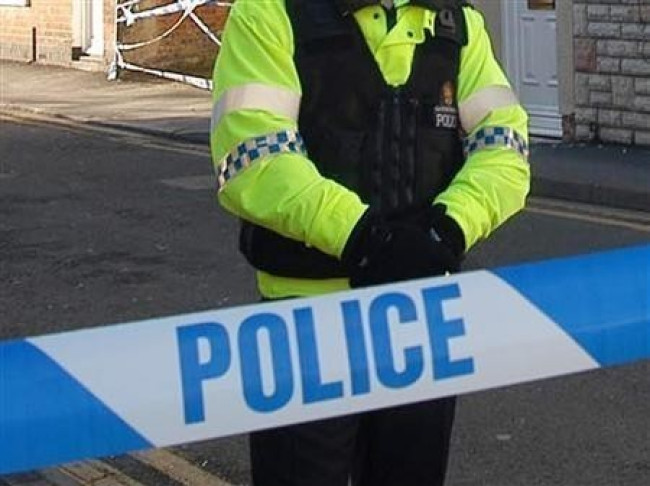 A man was found wandering around in agony after his penis was chopped off in the early hours.
The unnamed 40-year-old victim, believed to be from Teesside, was seen searching in undergrowth "in a clear state of distress" near the A66 in Middlesborough.
Cleveland Police were forced to close the dual carriageway from Greystones Roundabout to Church Lane as they tried to search for it. The road has reopened.
A 22-year-old man has been arrested on suspicion of assault.
A police spokesman said: "Police can confirm that the man found this morning on the A66 had wounds to his groin area.
"Officers are continuing to investigate and are appealing for anyone with information to contact them."
Anyone with information which may help the investigation is asked to contact police on the non-emergency number 101.