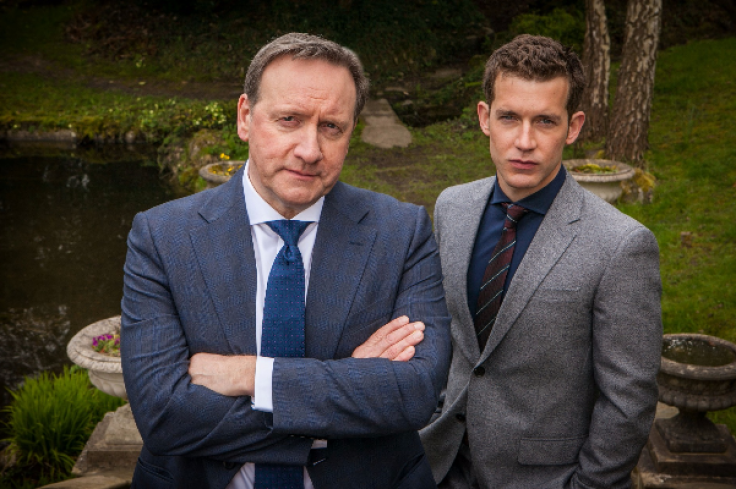 There is fresh blood in ITV crime drama Midsomer Murders, as DCI John Barnaby gets a new sergeant at his side for the forthcoming series. DS Jamie Winter, played by Nick Hendrix, will help solve crimes in the inauspicious county where the murder count is so high that we're surprised people are still moving there. It must be a real estate agent's dream…
As Neil Dudgeon, who plays DCI Barnaby, returns to film another six feature-length episodes of the hugely popular drama, he'll be solving mysteries with his new partner in vigilantism. Meanwhile, the show's resident pathologist Dr Jam Karimore, played by Manjinder Virk, is also returning – handy, some might say – as is Fiona Dolman as Sarah Barnaby.
Talking of his new role, Hendrix said: "I'm genuinely thrilled to join this bastion of British TV. It's a real privilege to be part of a hugely successful and much loved show and I am looking forward to stepping into the wonderful world of Midsomer."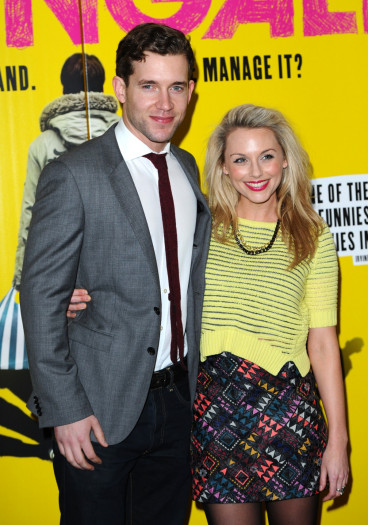 Hendrix is the fifth sidekick to star in the ITV drama, succeeding John Nettles after he stepped down in 2011. The 19th series began filming this week and will surely reel viewers in by their millions as the show regularly garners six million murder mystery fans a week – remaining one of the broadcaster's most reliable ratings winners. It has subsequently sold in over 220 territories and is a top-rating show in Germany, Denmark, Sweden and France.
Jo Wright, executive producer, said: "All the team here at Bentley feel it's a great privilege to be filming the latest series of Midsomer Murders, and especially to welcome the talented Nick Hendrix to the family. We are sure he will help Neil Dudgeon keep as many people as possible safe on the dangerous streets of Midsomer County."
Hendrix boasts a glittering acting CV including a solid history in theatre, playing Dickie in The Winslow Boy and making his West End debut in What the Butler saw, as well as taking on the lead Prince Digby in The Light Princess in London. Most recently, he played Adrian Cooper in ITV drama Marcella.
Upcoming storylines will include a deserted village full of secrets along with an extreme Neighbourhood Watch and a cricket festival and not to forget, a rabbit and guinea pig show. Interesting, to say the least.
Midsomer Murders will return to ITV in 2017.