Denmark: 15-year old girl who converted to Islam is charged with terror and explosives offences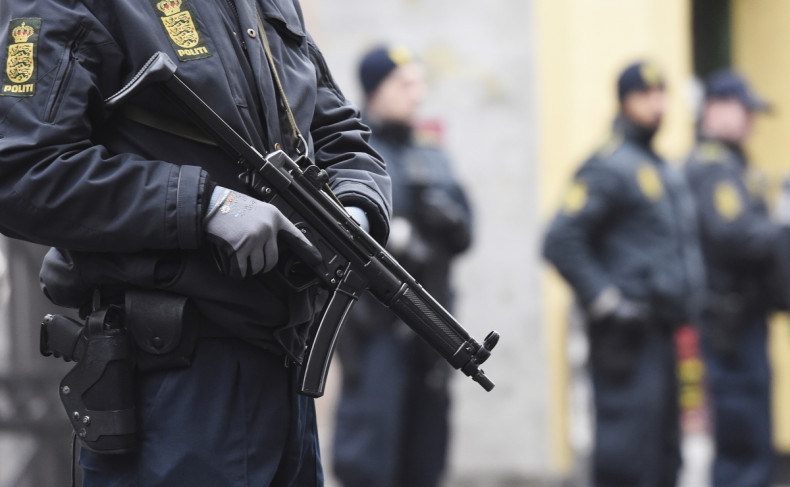 A Danish 15-year-old girl who converted to Islam has appeared in court after being charged with possessing explosives and sanctioning terrorism.
The girl was arrested on Wednesday, January 13, at her home in a village on the island of Zealand, Denmark's TV2 reported. A bomb squad was sent to the home, and an object removed via the basement, a witness told Danish tabloid BT. She was charged under Denmark's anti-terror laws, and appeared in court on Thursday (January 14). The media was barred from reporting on the hearing.
The girl was a member of a Facebook group for Hizb ut-Tahrir, which advocates establishing a pan-global Caliphate governed under Sharia law. In 2015, the group called for Muslims to boycott elections, claiming they are "incompatible", with Islam, and criticised initiatives to deradicalise youths, claiming it is "sad western culture" which needs to change.
In 2006, a spokesman for the Danish branch group was given a suspended sentence after distributing anti-Semitic leaflets in Copenhagen which described suicide bombings in Israel as "legitimate" acts of martyrdom.
Danish police have refused to comment on the girl's case.