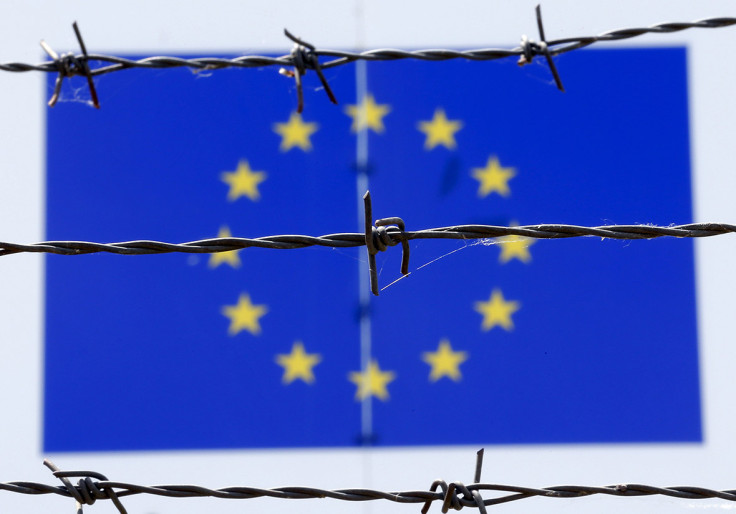 European Union ministers are scheduled to meet Tuesday in Brussels in a bid to reach an agreement on the ongoing dispute involving the relocation of 120,000 asylum seekers. It is hoped that they can reach some sort of an agreement ahead of an emergency meeting of EU leaders on Wednesday (22 September).
Reaching a consensus among the 22 member states however may prove to be difficult as a group of central European states, led by Hungary, have adamantly refused to let asylum seekers through its borders.
Hungary's parliament has approved a law that gives the military wider powers to protect its borders. This includes the use of non-lethal weapons such as rubber bullets, pyrotechnical devices, tear gas grenades and net guns.
The country's Prime Minister Viktor Orban said Eastern European countries have to protect themselves from the "brutal threat" of mass migration into their countries. "The migrants are not just banging on our door: they're breaking it down. It is our historical and moral obligation to defend Europe. Europe is rich but weak."
He has said previously that the growing influx of Muslim migrants is threatening Europe's "Christian roots", saying that Hungary did not want to admit large numbers of Muslims.
According to the International Organisation for Migration, more than 430,000 migrants have arrived in Europe since January.
On Monday, Hungary, Poland, Slovakia and the Czech Republic held a meeting to discuss the issue. Although all four countries oppose quotas being imposed on the 22 member states to take in migrants, Czech Foreign Minister Lubomir Zaoralek said they were still "absolutely dedicated" to finding a solution.
The BBC said that if the ministers are unable to reach a consensus, they could force a deal through a majority vote rather than a hoped for unanimous decision. Should this happen, the ministers can approve a mandatory scheme by a qualified majority rather than by the preferred unanimous decision.
It noted that although there are enough countries in favour of imposing quotas, member states are still keen on finding a compromise. Taking the route of an unprecedented majority vote and imposing quotas on reluctant countries involves national sovereignty, it said.
There is pressure on the home affairs ministers to take a firm decision before the EU leaders meet. EU leaders can only take decisions on a unanimous basis and they are far more keen to focus on longer term issues like border security and additional help for countries in the Middle East that are now playing host to a huge influx of Syrian refugees, the BBC said.