The governor of the northern Greek region which borders Macedonia has called for a state of emergency to be declared as migrants "overrun" the border en route to northern Europe. Cash-strapped Macedonia has decided to temporarily restrict the amount of migrants – partly at the behest of larger European neighbours – allowed into the country causing a backlog of migrants at the Greek side of the border.
Apostolos Tzitzikostas, who is governor of Greece's Central Macedonia region, said the number of migrants now living on the troubled frontier had grown to at least 13,000. The numbers have been the result of a domino effect caused by countries further up the chain, including Austria and many Balkan states, towards northern Europe effectively closing their borders and erecting miles of fencing.
At least 2,000 new migrants, often travelling from war-torn Afghanistan, Syria, and Iraq are registered in Greece every day. Most of them having made treacherous journeys by boat from Turkey to Greece – and sometimes at the mercy of people smugglers operating in the area.
Tzitzikostas said there were now 20,000 migrants in his region - more than "60% of the country's entire refugee and migrant flow". Declaring a state of emergency would facilitate aid supplies as well as extra assistance to the area.
"We can no longer shoulder this strain by ourselves," he told Greek broadcaster Skai on a visit to the border at Idomeni on Saturday 5 March to distribute humanitarian aid.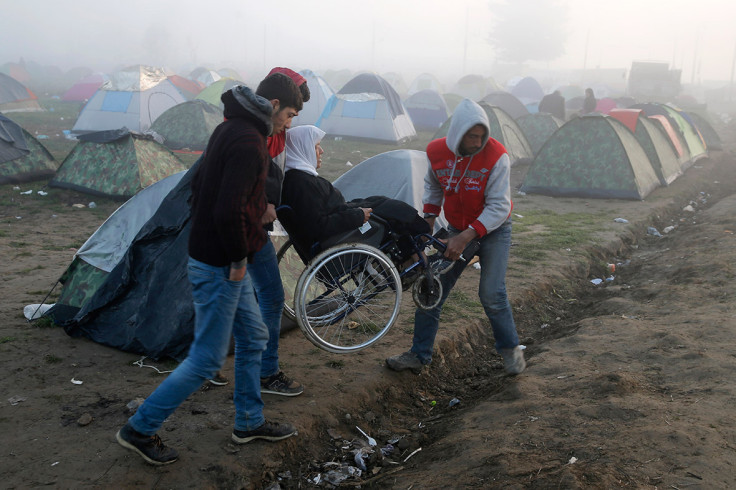 The numbers coming to the Idomeni camp show no sign of slowing with an estimated 500 new refugees arriving to the border every day. Greek officials claimed that 320 refugees crossed the border on 3 March in the deliberate restriction that Macedonia hopes will be enough to convince European leaders to allow one of the poorest nations in the continent to join the EU.
Tzitzikostas added: "It's a huge humanitarian crisis. I have asked the government to declare the area in a state of emergency. This cannot continue for much longer.
"The European Union needs to implement severe action against the countries that are closing borders today, whether they are members of the European Union or candidate members. This is unacceptable what they are doing."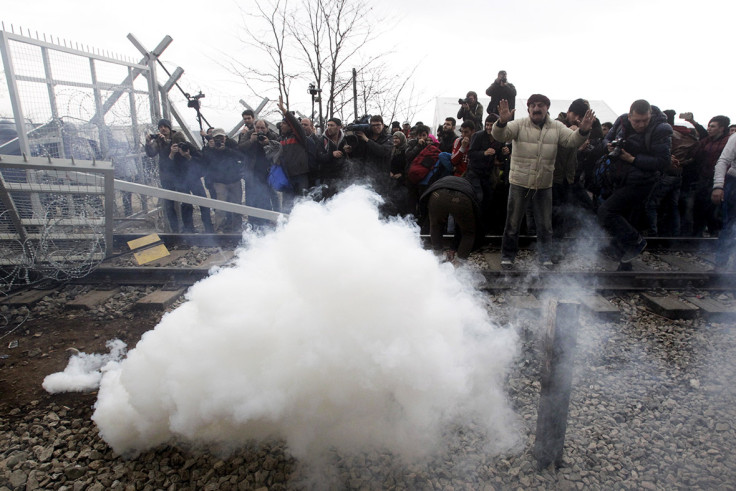 Many of the migrants living on the border crossing are living in damp and squalid conditions, with many living in tents after EU countries re-imposed internal border controls in Schengen countries. According to estimates more than 125,000 people have arrived on Greek shores so far this year which amounts to around 12 times more than arrived in the first three months of 2015.
Greece is struggling to deal with the high numbers of refugees in the country, amid one of the worst recessions in the country since the Second World War. The European Commission unveiled €300m (£232m, $329m) in emergency aid for countries and organisations attempting to help with the crisis earlier in 2016.