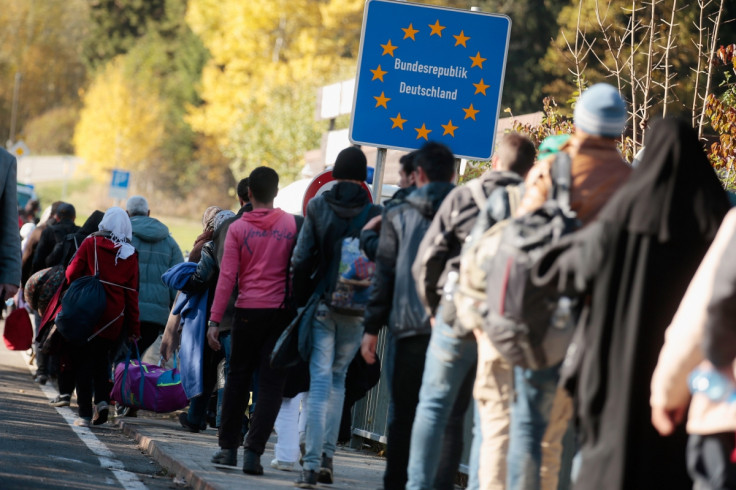 More than 130,000 asylum seekers have gone missing after registering with German authorities, government figures revealed.
According to figures obtained by the Suddeutsche Zeitung newspaper after a parliamentary request by Die Linke party, 13 % of the refugees who registered in the country in 2015 didn't show at the accommodation assigned for them.
The German interior ministry said that some of the vanished refugees may have travelled on to other countries, and others may have "slipped into illegality". The ministry believes that others may be living with family members already in the country
More than one million refugees and migrants entered Germany in 2015, many fleeing war and poverty in the Middle East and Africa.
In January, Europol revealed that 10,000 unaccompanied children had gone missing after being registered as refugees in Europe, with the agency warning that organised crime gangs are targetting refugee minors for sex abuse and slavery.
On February 25, it was reported that more than three million refugees are expected to arrive in Germany by 2020.