Mike Ashley: From Sports Direct to Mega Value, the controversial career of the Newcastle chairman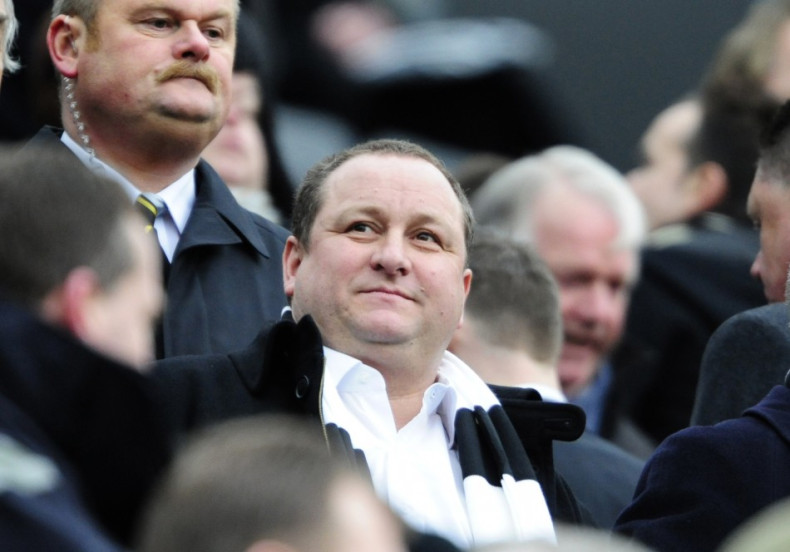 Mike Ashley never sits still. Ever since he burst on to the wider attention of the retail scene 15 years ago he has relentlessly expanded his Sports Direct empire, crushed rivals, taken positions in Tesco and Debenhams and even settled an argument with a banker over a £200,000 (€278,000) legal bill with a game of spoof.
He has courted controversy over his ownership of Newcastle United and Rangers and hit the headlines for losing a reported £300m on HBOS shares.
His latest gamble appears more measured: a potential new chain of discount stores, dubbed 'Mega Value'.
While not a recluse, Ashley is notoriously media shy and seldom gives interviews, keeping everyone guessing. So who is Mike Ashley?
Rocky road
While not a rags to riches tale in the traditional sense, Ashley's journey from a Buckinghamshire bungalow, where he grew up, to a multibillionaire business tycoon with operations across the continent has been as entertaining as it is astonishing.
Little is known about his early life, other than he left grammar school at 16 and tried his hand at squash before injury put an end to those dreams. He then opened his first sports goods shop in 1981 and has never looked back.
Sports Direct now has over 400 stores in the UK and a growing presence in Europe. It has acquired brands including Donnay, Dunlop Slazenger, Karrimor, Kangol and Lonsdale, and has swallowed defunct retailers JJB Sports and Republic.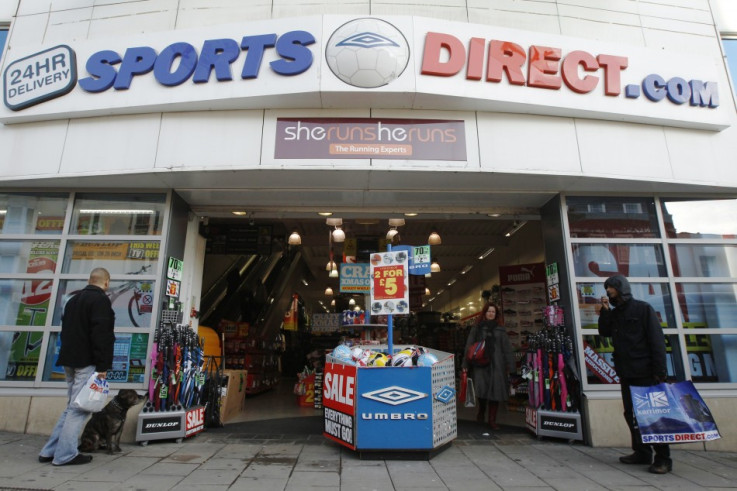 Sportswear retailer Sports Direct
Reuters
However, it has not all been plain sailing. When Sports Direct listed in 2007, experts called it a disaster. Sales were under pressure, its share price collapsed and debt ballooned. There were even claims that Ashley was running the firm as his own personal fiefdom rather than a corporate entity and shares dropped as low as 32p in 2008.
Those accusations were probably correct. Ashley still runs the business in much the same way, but because Sports Direct is now a hugely successful company, there is less consternation.
Ashley's "pile 'em high, sell em' cheap" business model subsequently proved popular in recession-hit Britain. The firm is now worth just under £4bn with shares trading at around 673p.
While he has come under fire for his use of zero-hours contracts, the billionaire also rewards full-time Sports Direct staff with regular multimillion pound bonuses that have meant life changing sums of money given out. In 2013 thousands of shop assistants were awarded £70,000 as part of a bonus scheme.
The new Mega Value venture might seem slightly out of Ashley's comfort zone of sports retail, with its focus on more pound shop-style merchandise, but it is much less of a digression than his foray into football clubs.
Football
The strong rumour in the City is that when Ashley bought Newcastle United in 2007, he had Middle Eastern buyers lined up to take it off his hands at a higher price. The deal, the story goes, collapsed and he was lumbered with it.
Rather than feeling sorry for himself, Ashley instead decided to get the club's finances in order and run it as a profitable business. In March, Newcastle announced a record annual profit of £18.7m for 2013-14, the fourth consecutive year it has been in the black.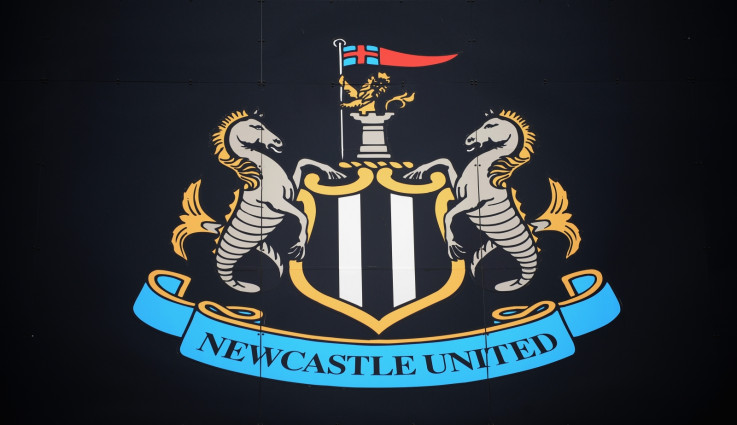 Ashley bought Newcastle in 2007
Getty Images
However, he has earned fans' ire for using the club as a huge branding exercise for Sports Direct, not investing enough money in players and for having no ambition other than Premier League survival.
From a business point of view, his ownership of Newcastle has been so successful that Ashley has tried, and is still trying, to operate a similar model in Scotland with Rangers. However, he has come up against football authorities in his attempts to do so.
Risk taker
What makes Ashley a real maverick are his side deals.
Last year he bet Goldman Sachs £43m that shares in Tesco will recover and undertook a complex deal that could see him take 6.6% of Debenhams.
City wonks were left bamboozled by the moves while observers raised eyebrows because they were conducted through Sports Direct, again raising questions over its corporate governance structure. Then there is the game of spoof he lost trying to settle a £200,000 legal bill and the £300m he haemorrhaged on HBOS shares.
Despite Ashley's gambling, it would appear that he never bets beyond his means and has never been in any personal financial difficulty.
With the high street already full of pound shops and the economy recovering, will Ashley's latest foray be a gamble too far? With a string of business success stories to his name, you would not find many betting against him.