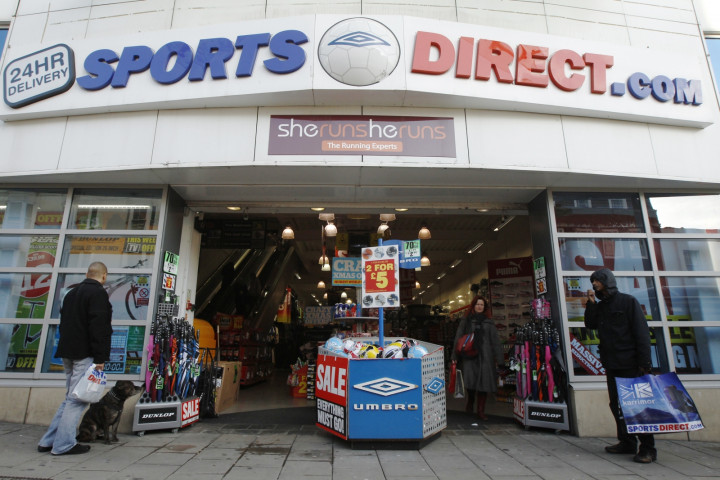 Sports Direct has announced plans to accelerate its current international expansion strategy.
The Mike Ashley-backed brand hopes to have a presence in all EEA countries within the next three to five years.
The budget retailer already has stores in 19 countries across the continent, including Germany, France and Italy, but it is now looking to increase its presence in Europe.
The announcement comes as Sports Direct extends its partnership with Easynet, the IT firm which will "support its international growth".
The plans are dependent on the timely delivery of a specific network set-up by Easynet.
"We chose to continue our collaboration with Easynet given their proven track record in our sector, as well as with us," said Nick Denton, head of IT infrastructure at Sports Direct.
"They have proved that they are capable of resolving our business challenges by creating flexible and innovative solutions. Furthermore they are one of the few global managed service providers that can deliver a managed 'wires only' MPLS service with SNMP access support."
Sports Direct shares were up by 1.8% to £643.50 in early morning trading on the back of the announcement.